Rainbow Plant Dyed Turtleneck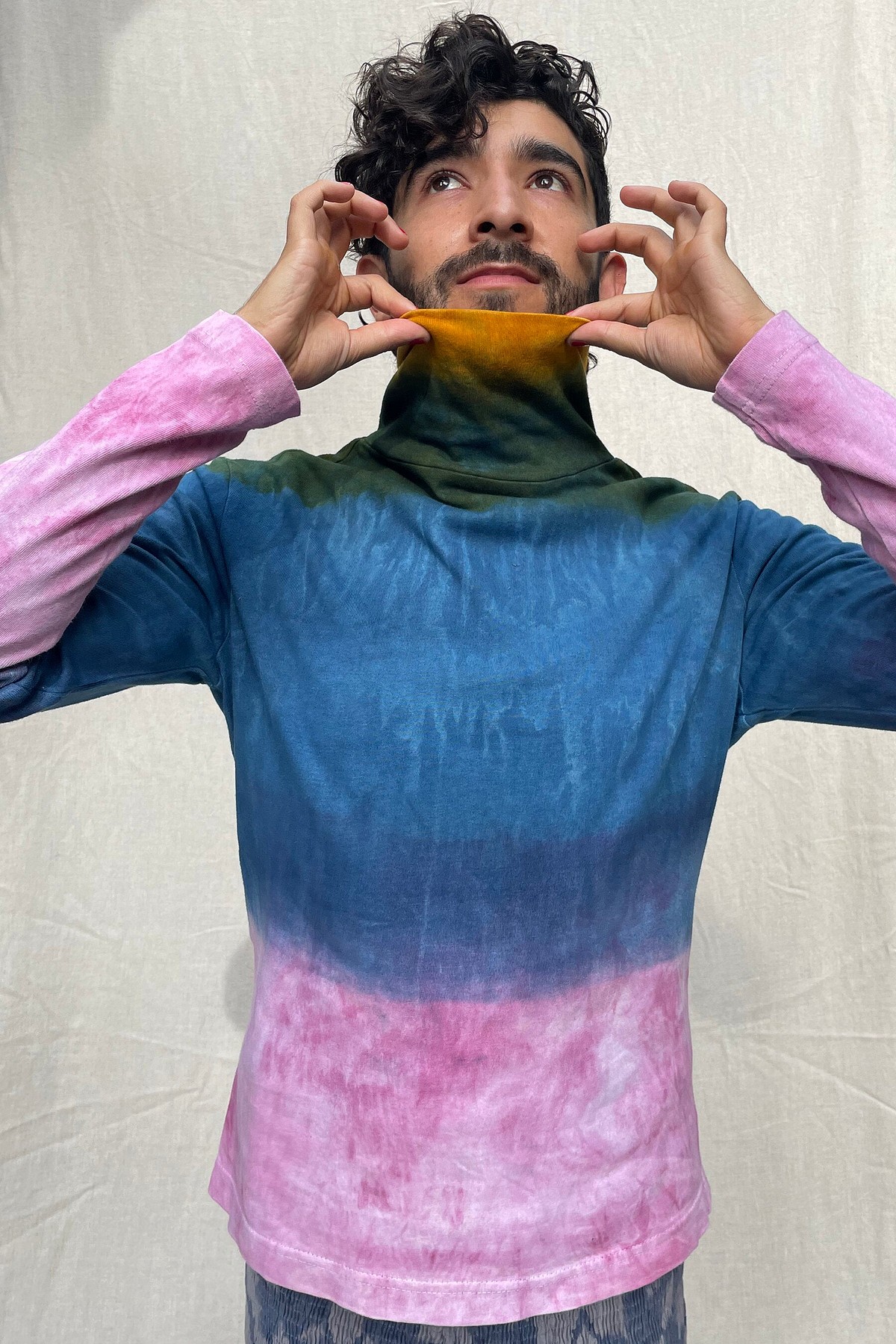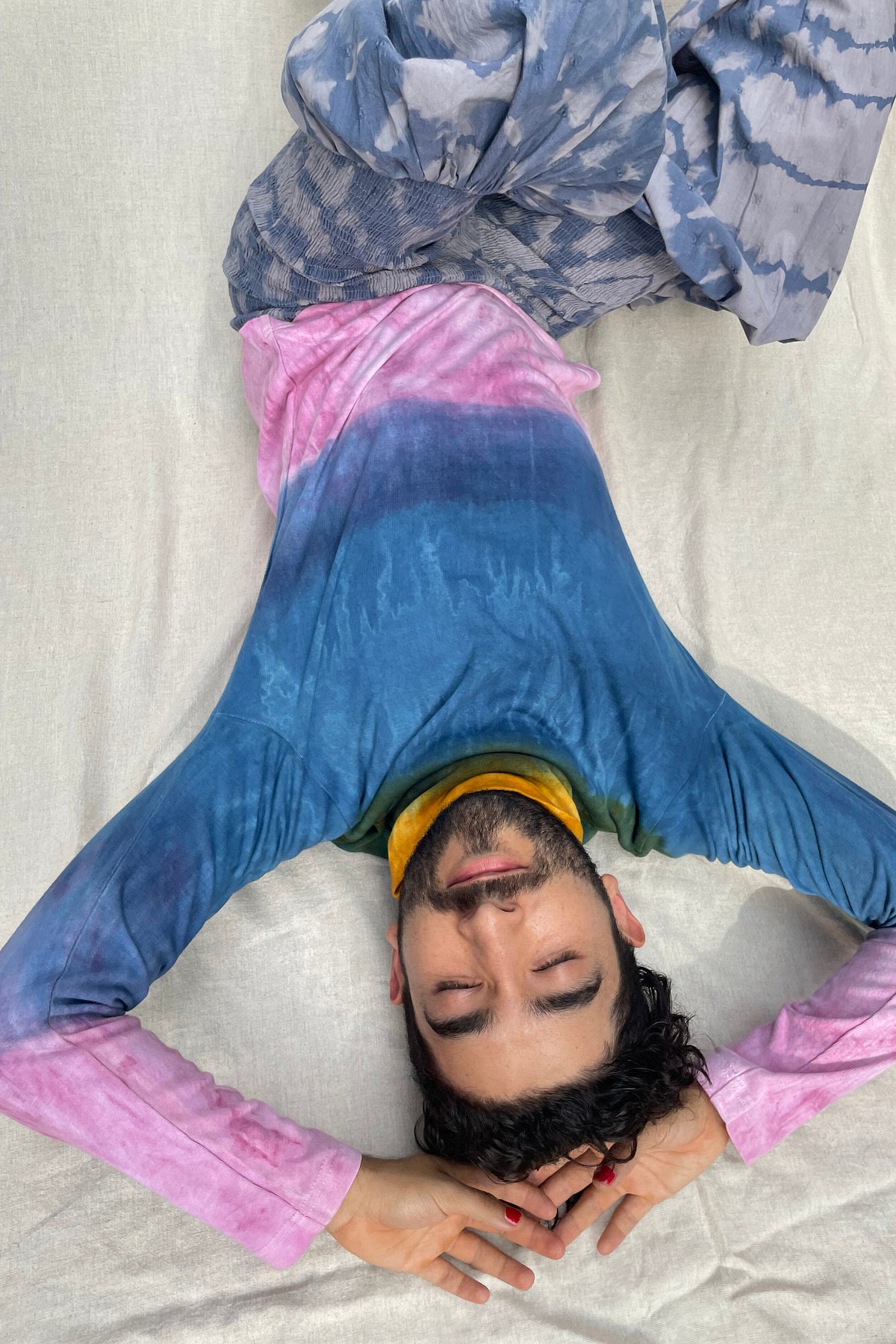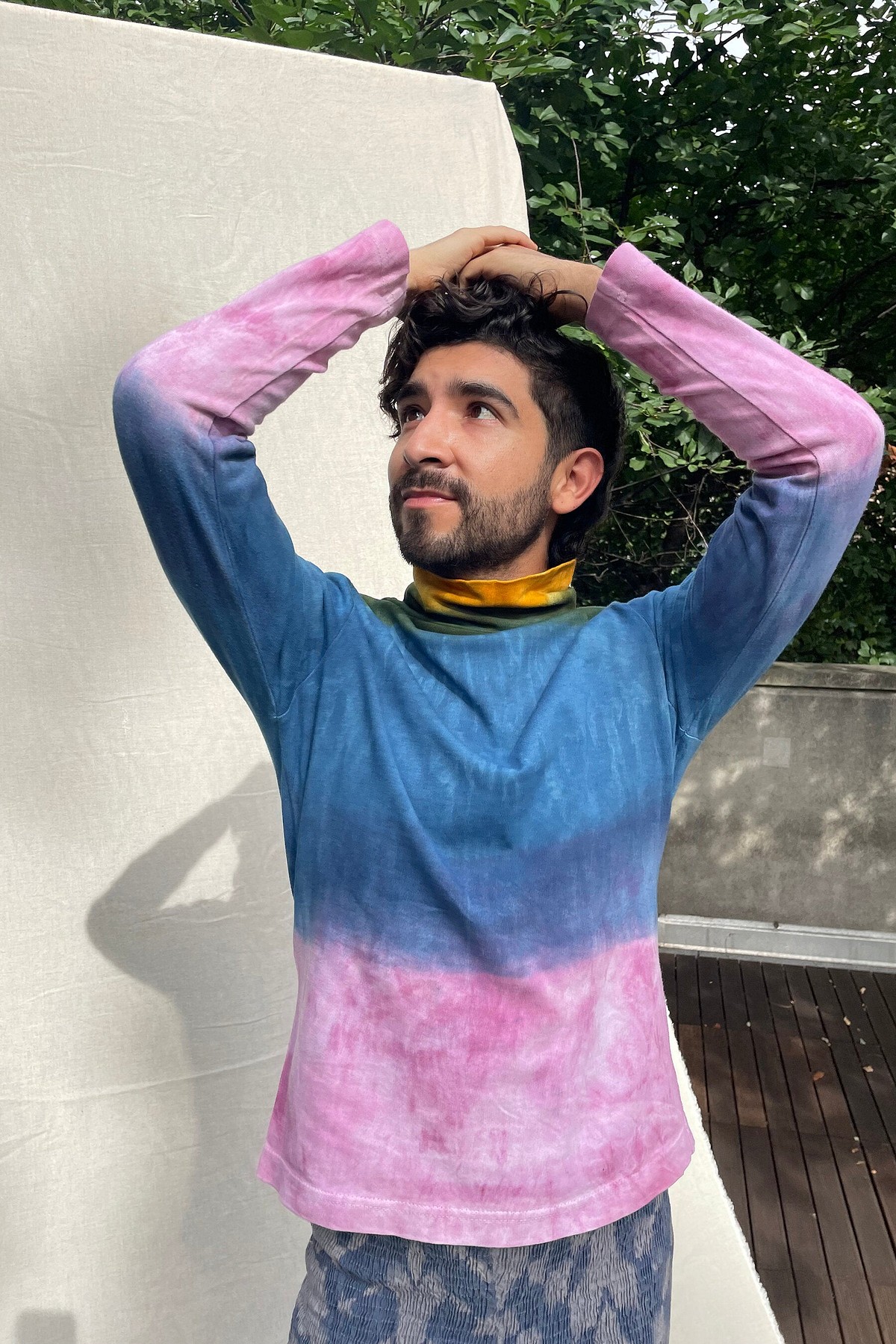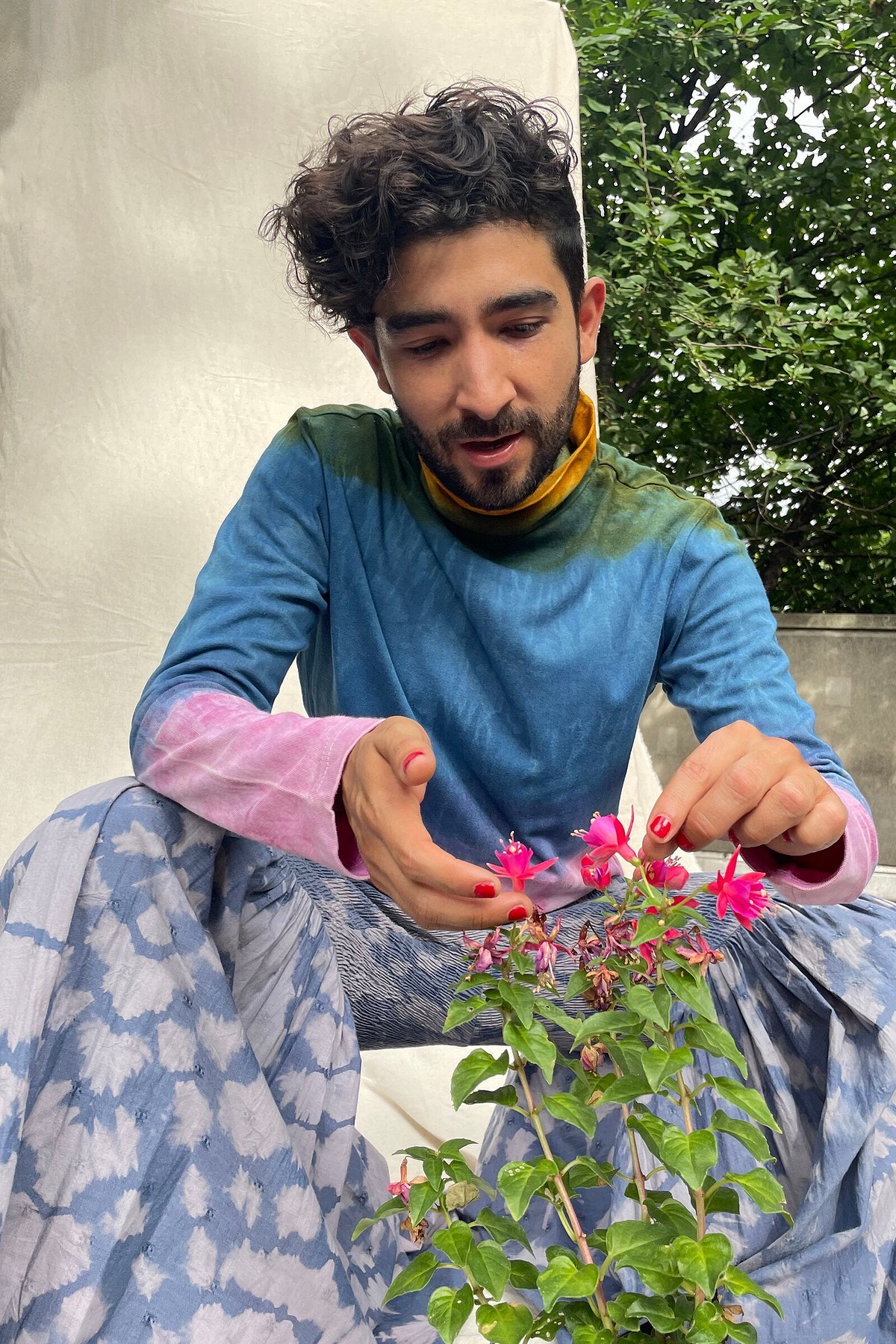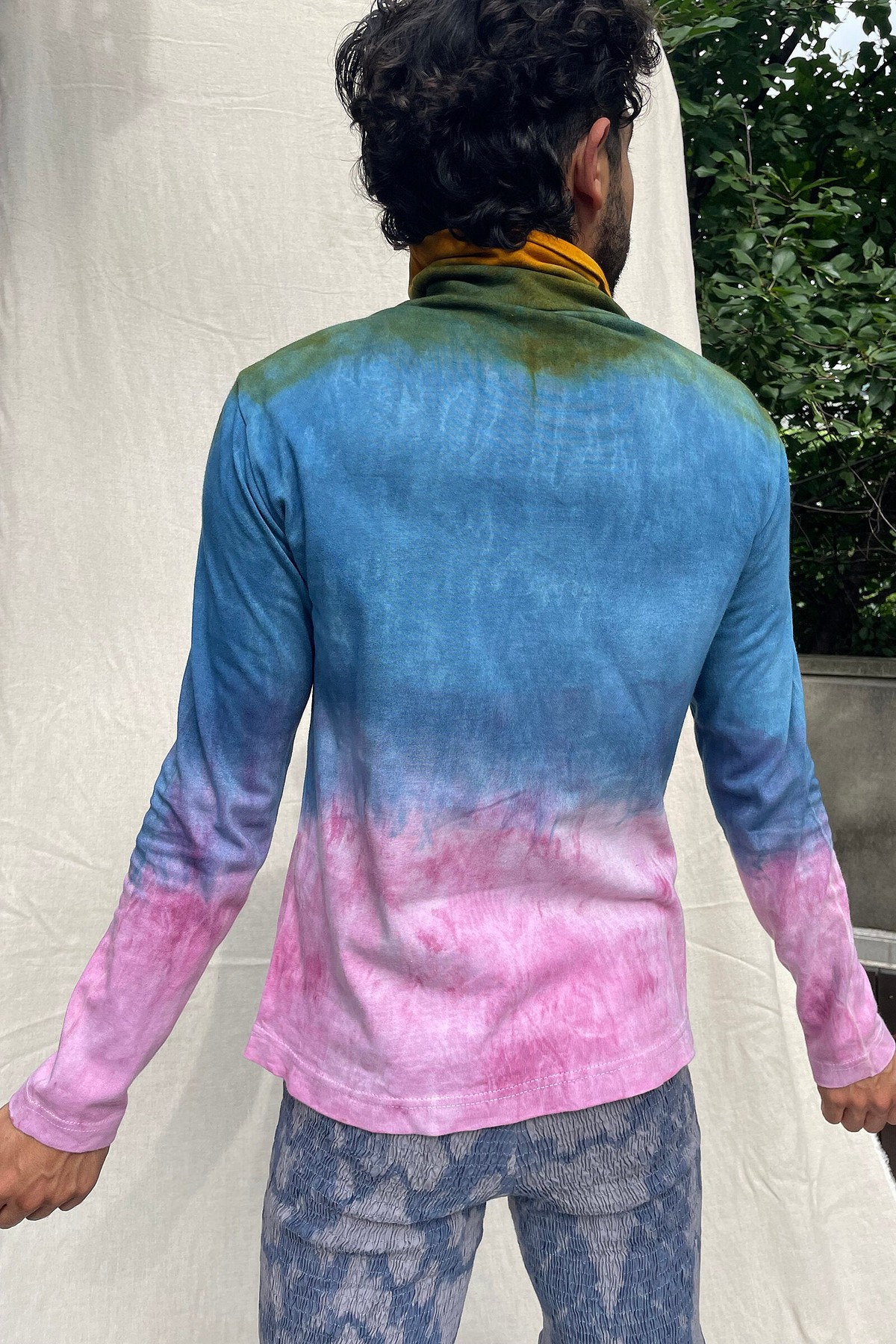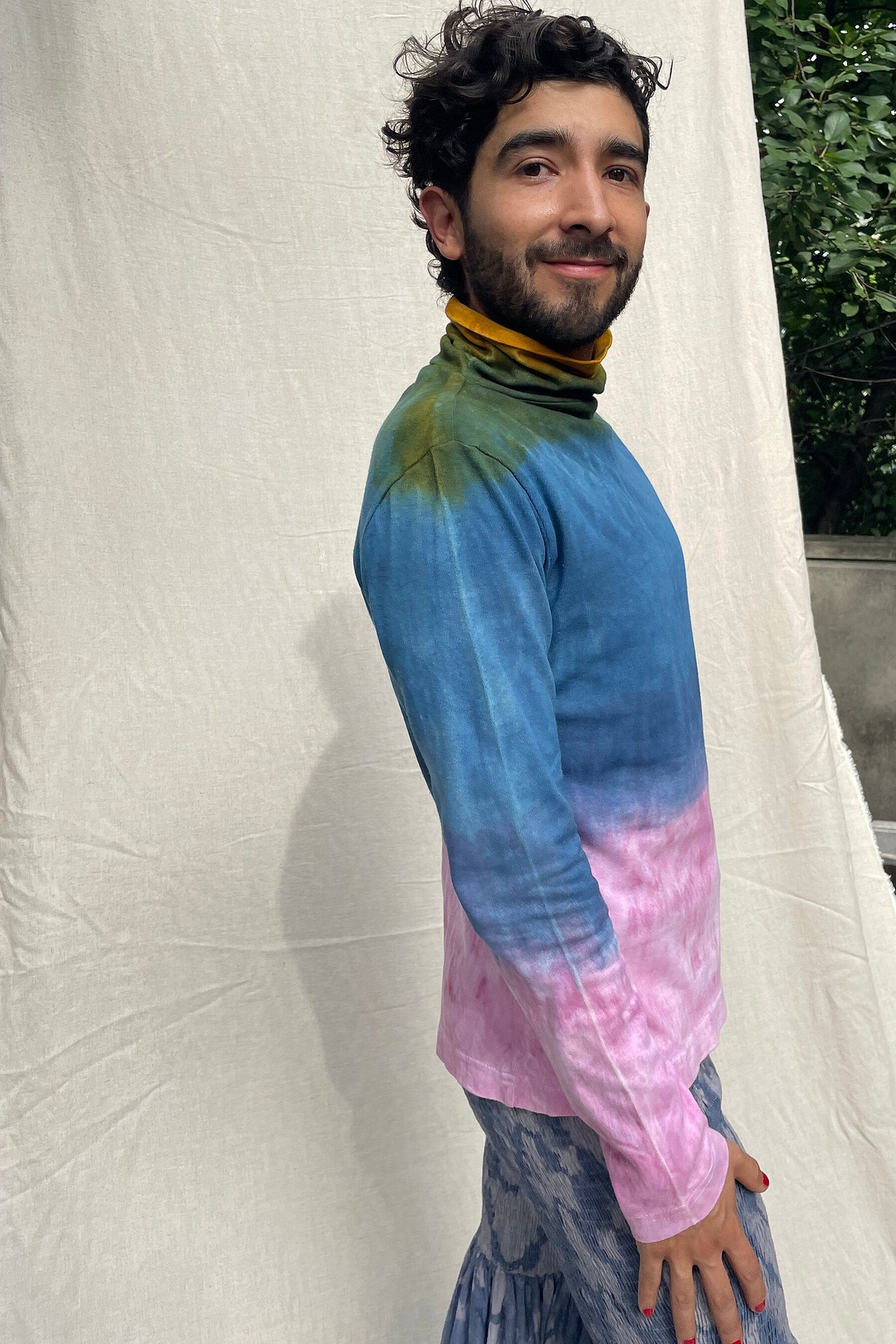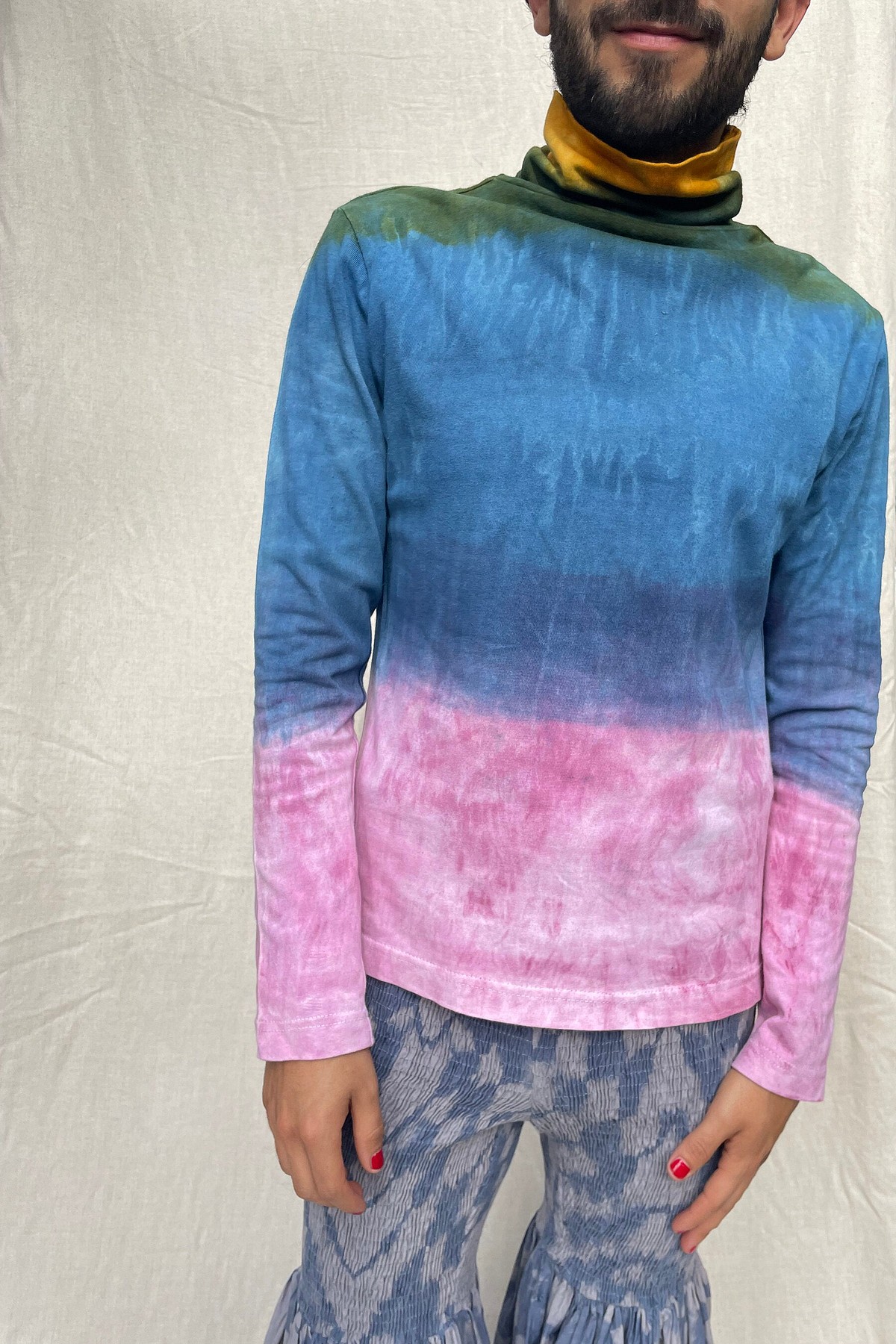 One of a kind plant-dyed organic cotton turtlenecks. Made in India and hand-dyed by Sheena and expert artisan Elsa in Oaxaca, Mexico using cochineal, indigo, and marigold in a layered multi-step process to create a rainbow of overlapping colors.
100% organic cotton.
Handwash or delicate cycle in cold water, dry flat (away from direct sunlight).