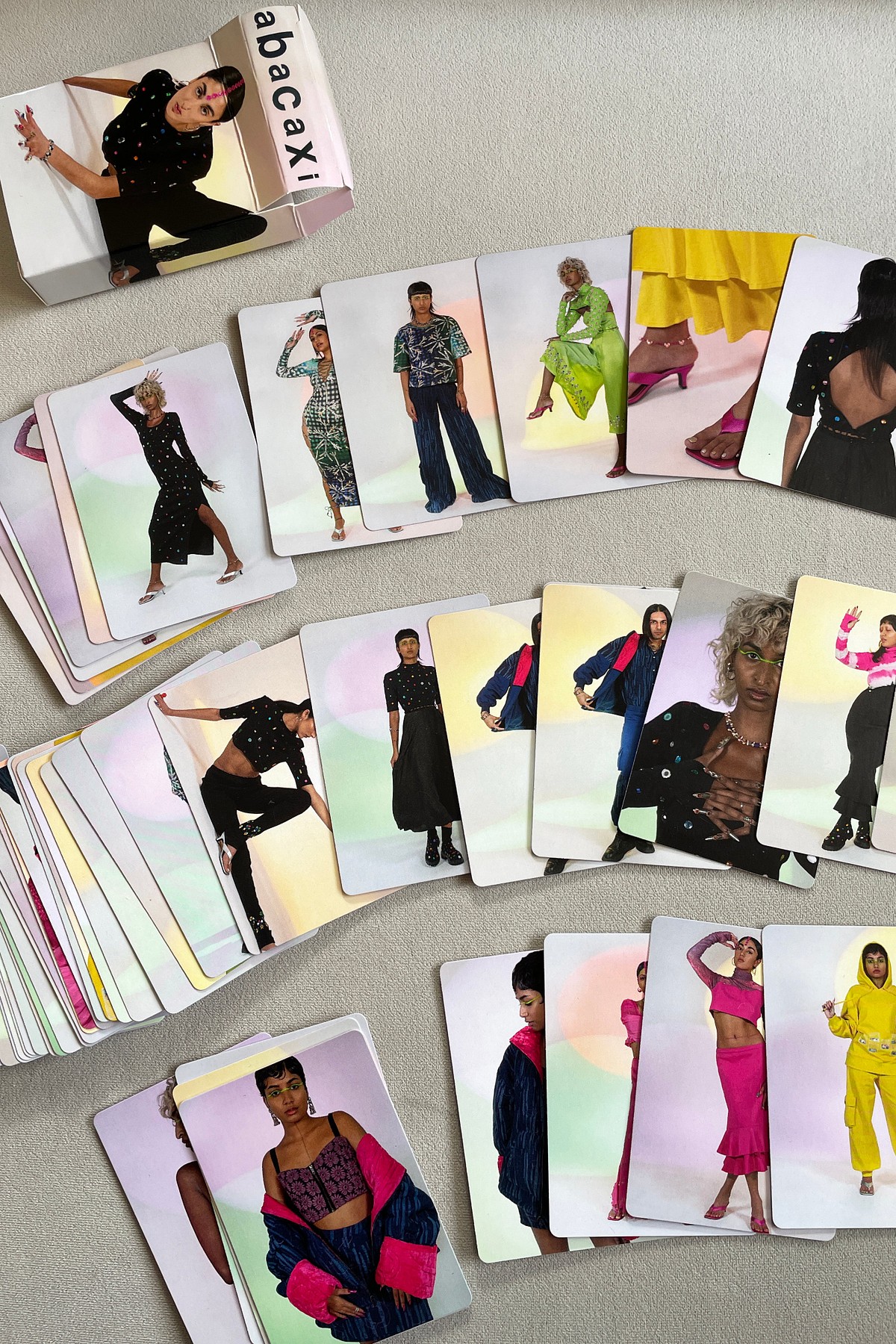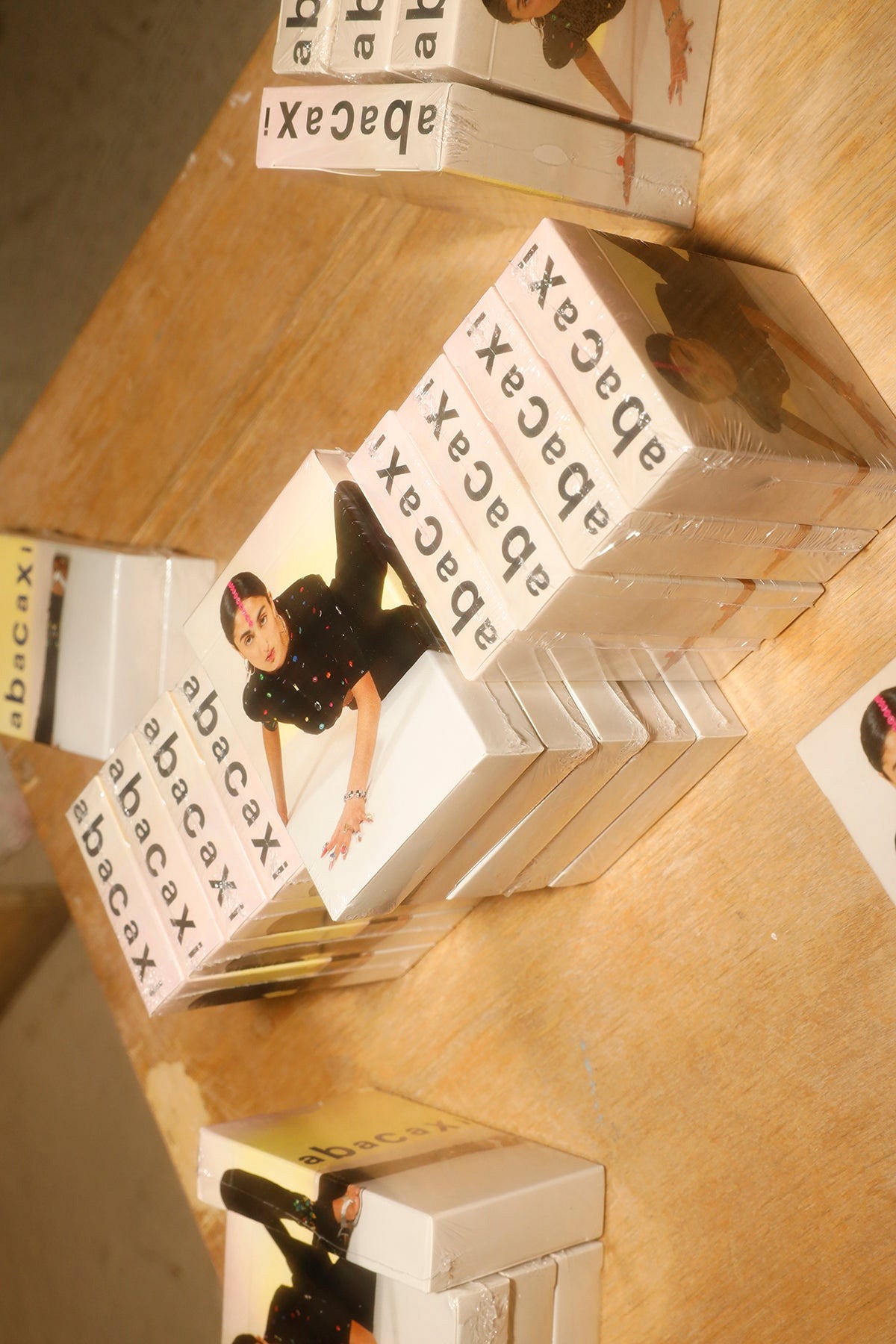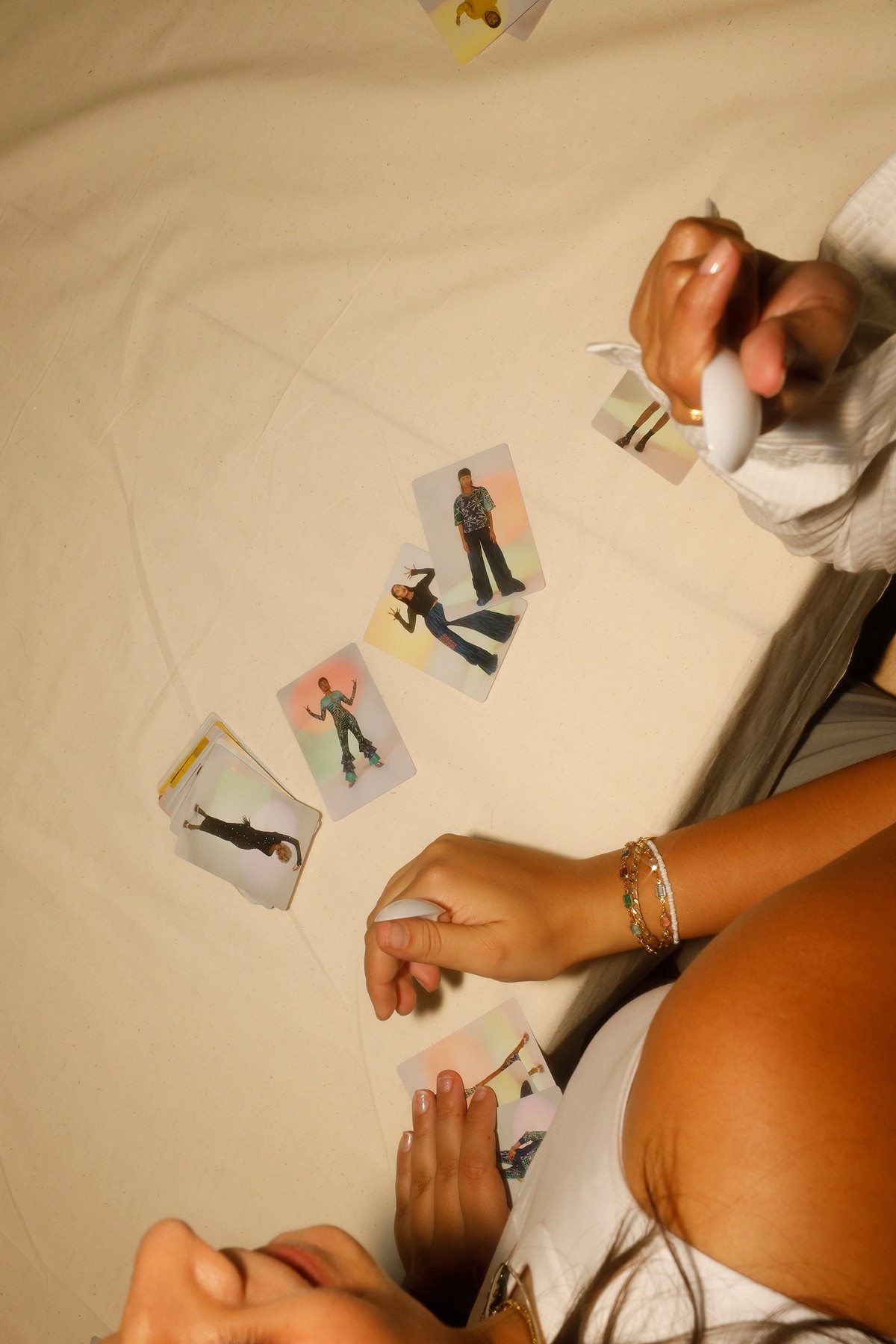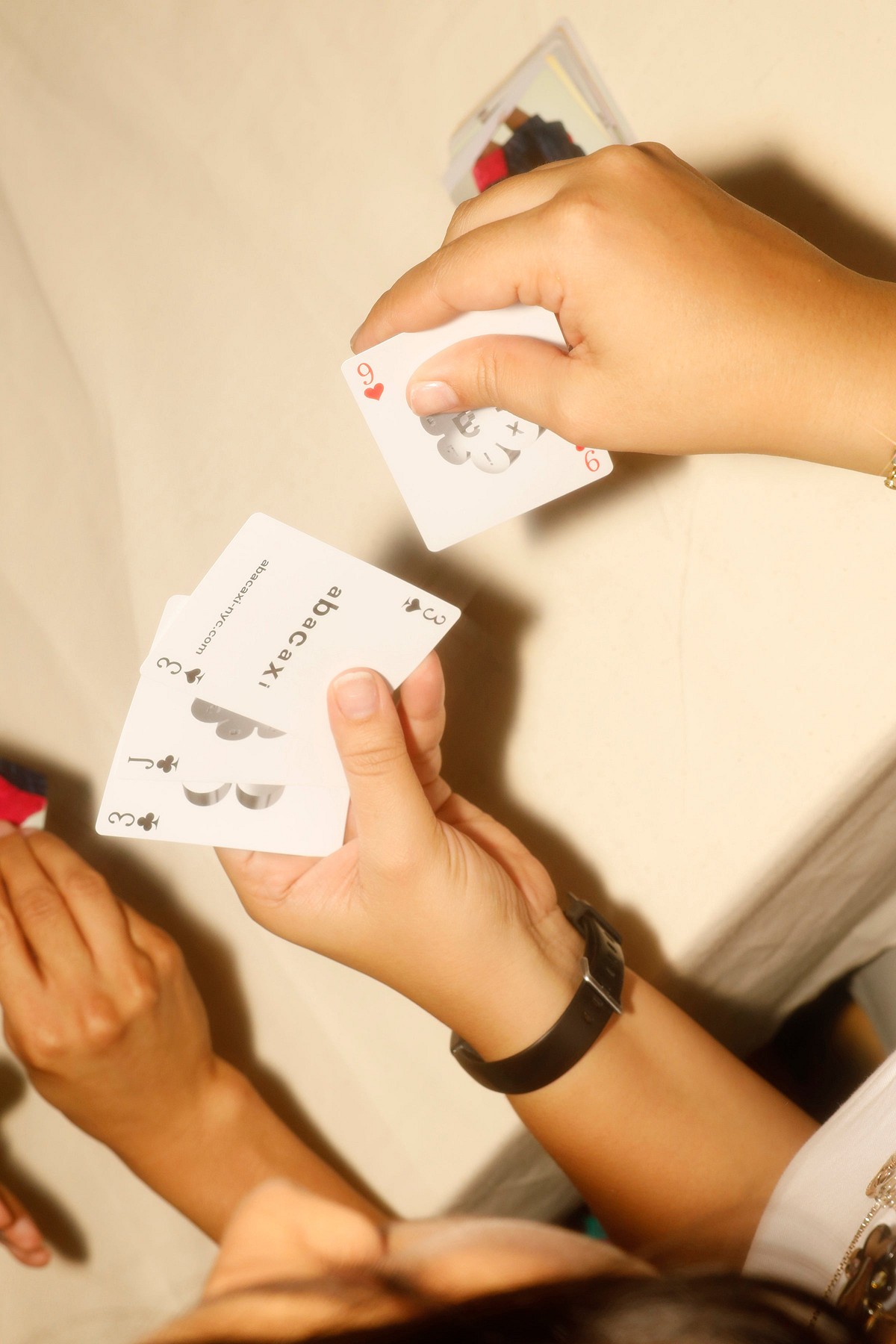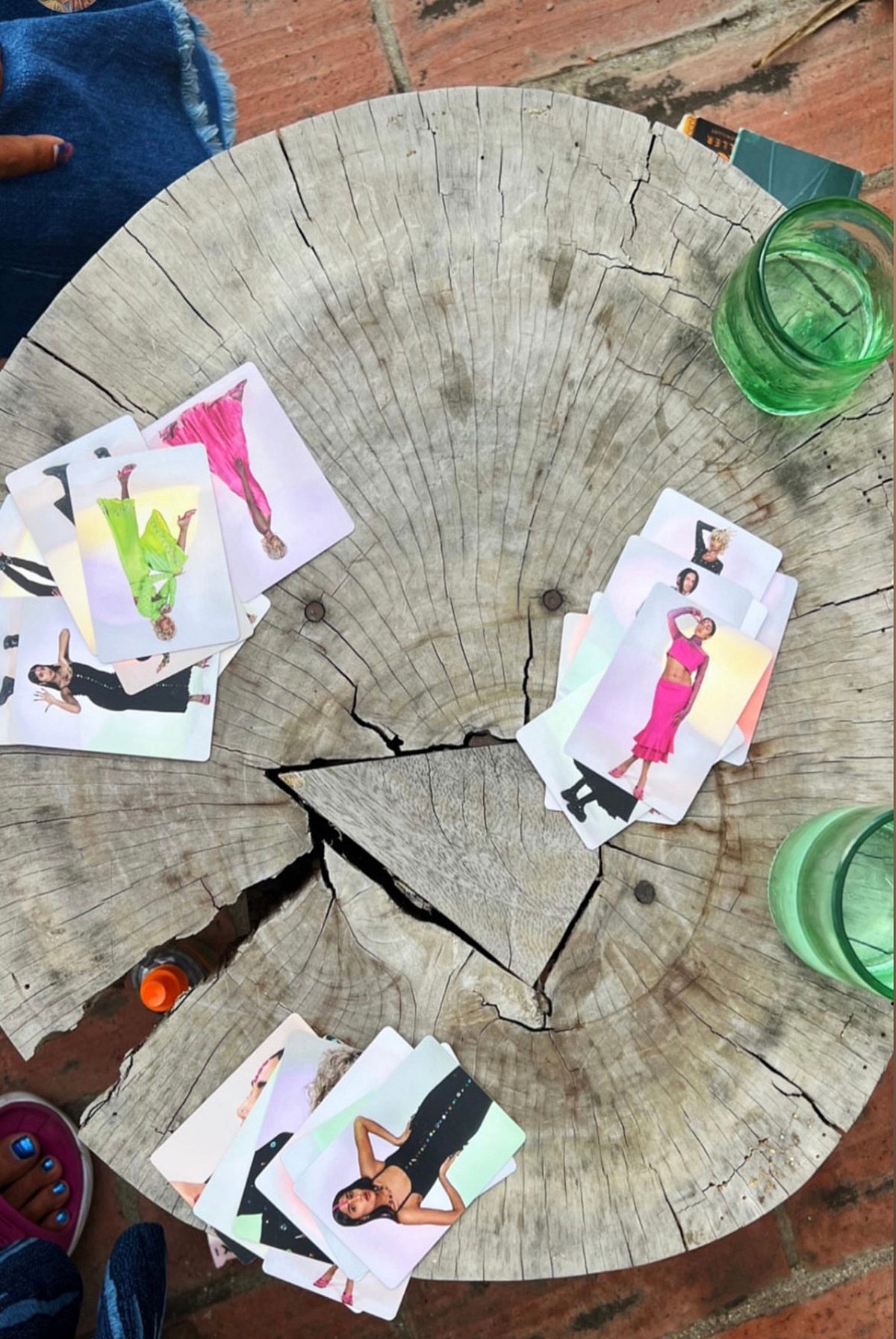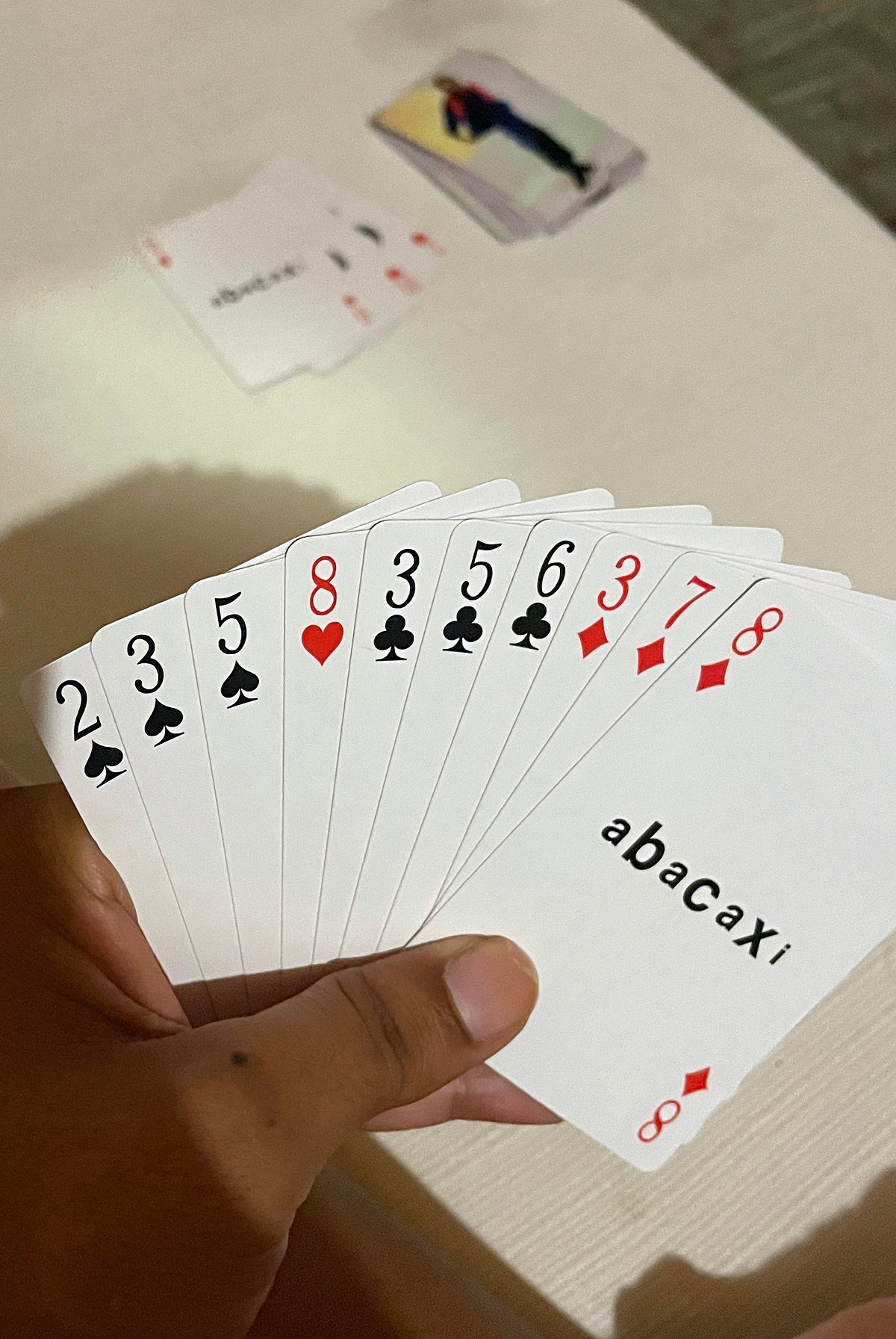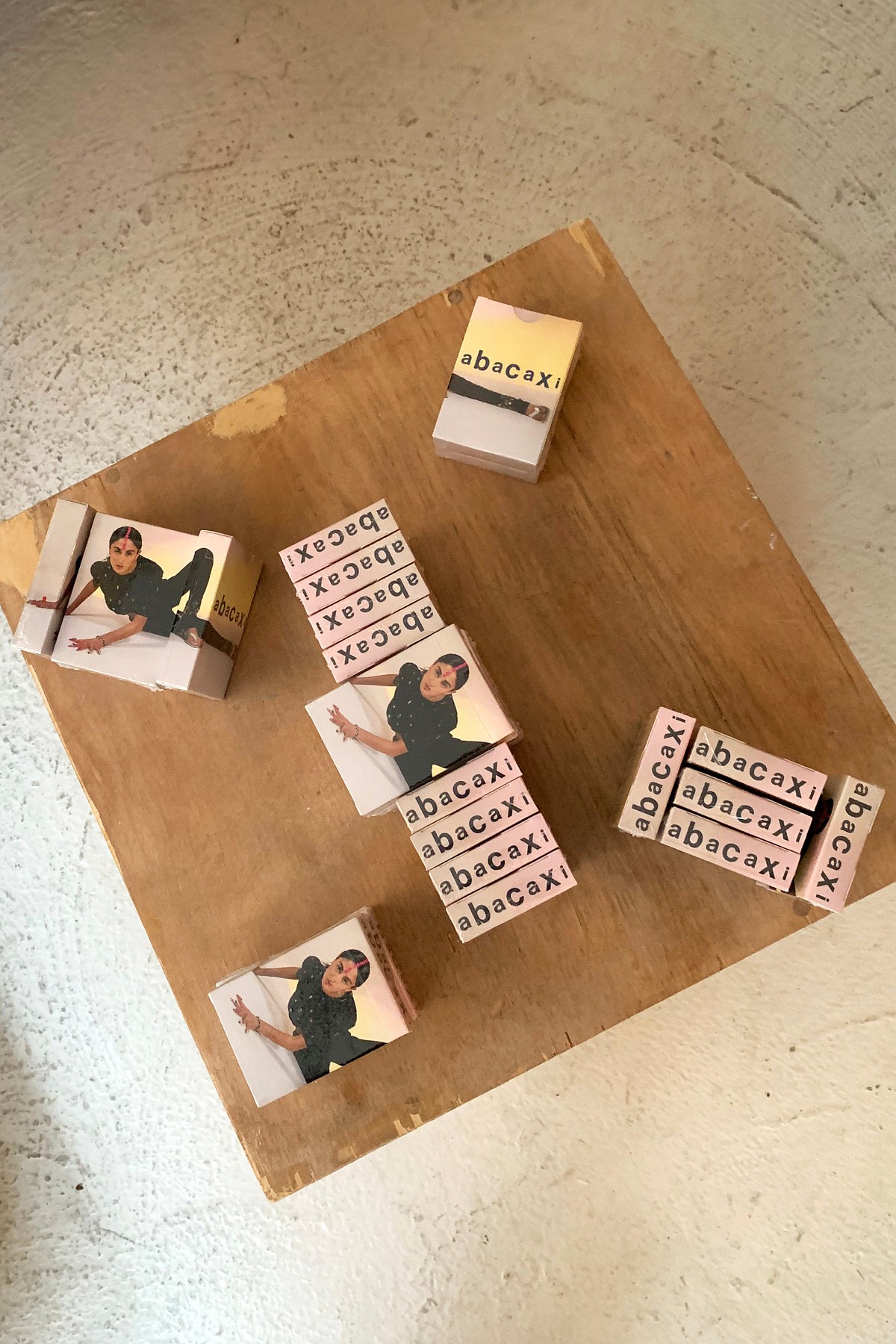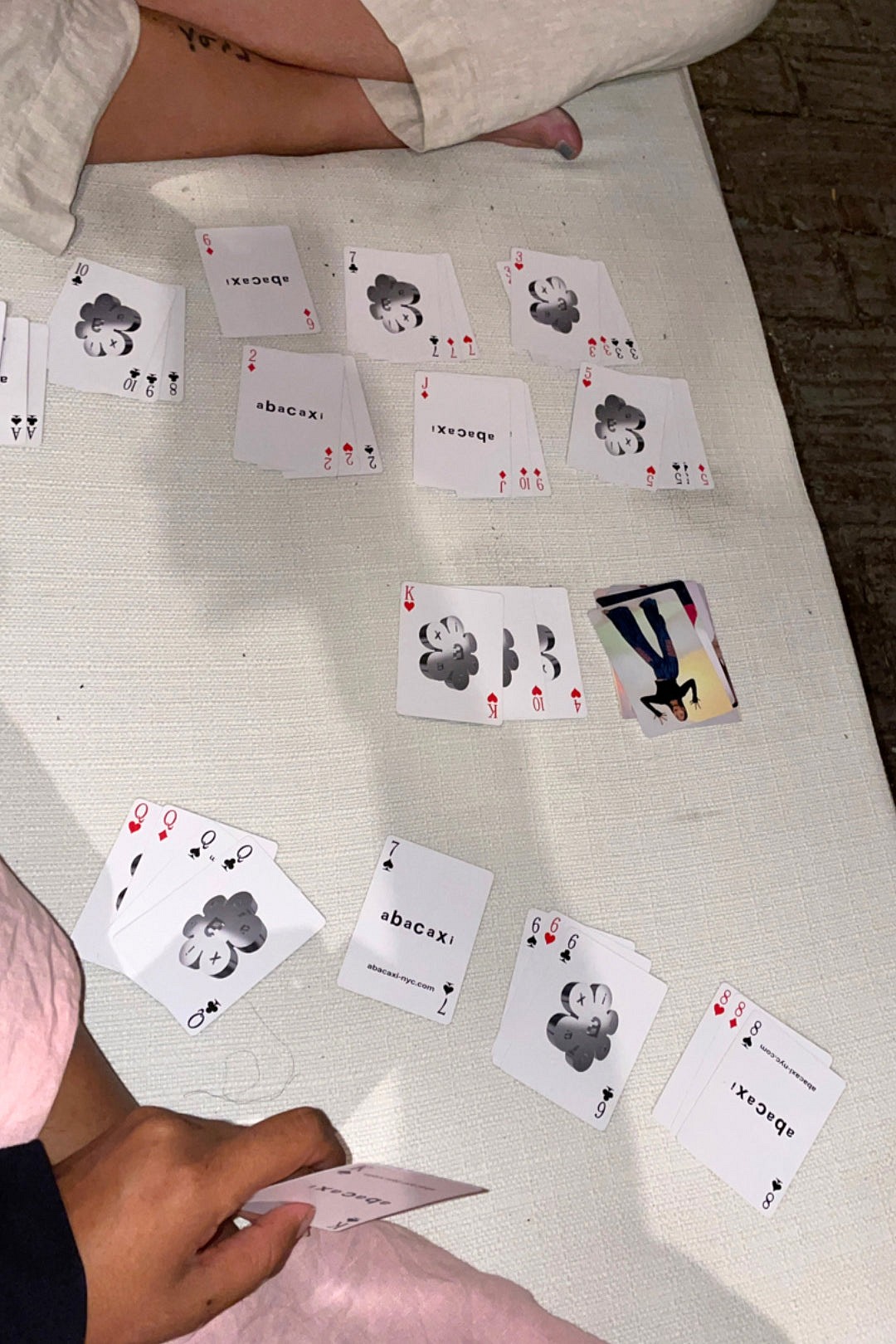 We designed a deck of playing cards that showcases the stunning lookbook photos from the Press Play collection, by Spanish photographer Olga de la Iglesia. This collection is inspired by the games that creative director Sheena Sood played growing up. Playing cards remain's a tradition in her family, during Diwali and any large family gatherings.
The deck comes inside a custom-printed abacaxi paper box. Have fun!
Limited edition of 100 decks made in the world.