Peruvian Knitting & Crochet
Peruvian Knitting & Crochet
Our knit and crochet styles are made with a woman-owned and run factory in Peru, using native Peruvian yarns–tangüis cotton in the summer and alpaca in the winter. Both yarns are intertwined with Peru's history and culture. Alpaca is a luxurious, hyperallergenic, soft fiber, that is also strong and built to last for years to come. It has natural heating and cooling capabilities (there are so many reasons I love using Peruvian alpaca yarn- one of the most sustainable and versatile fibers out there).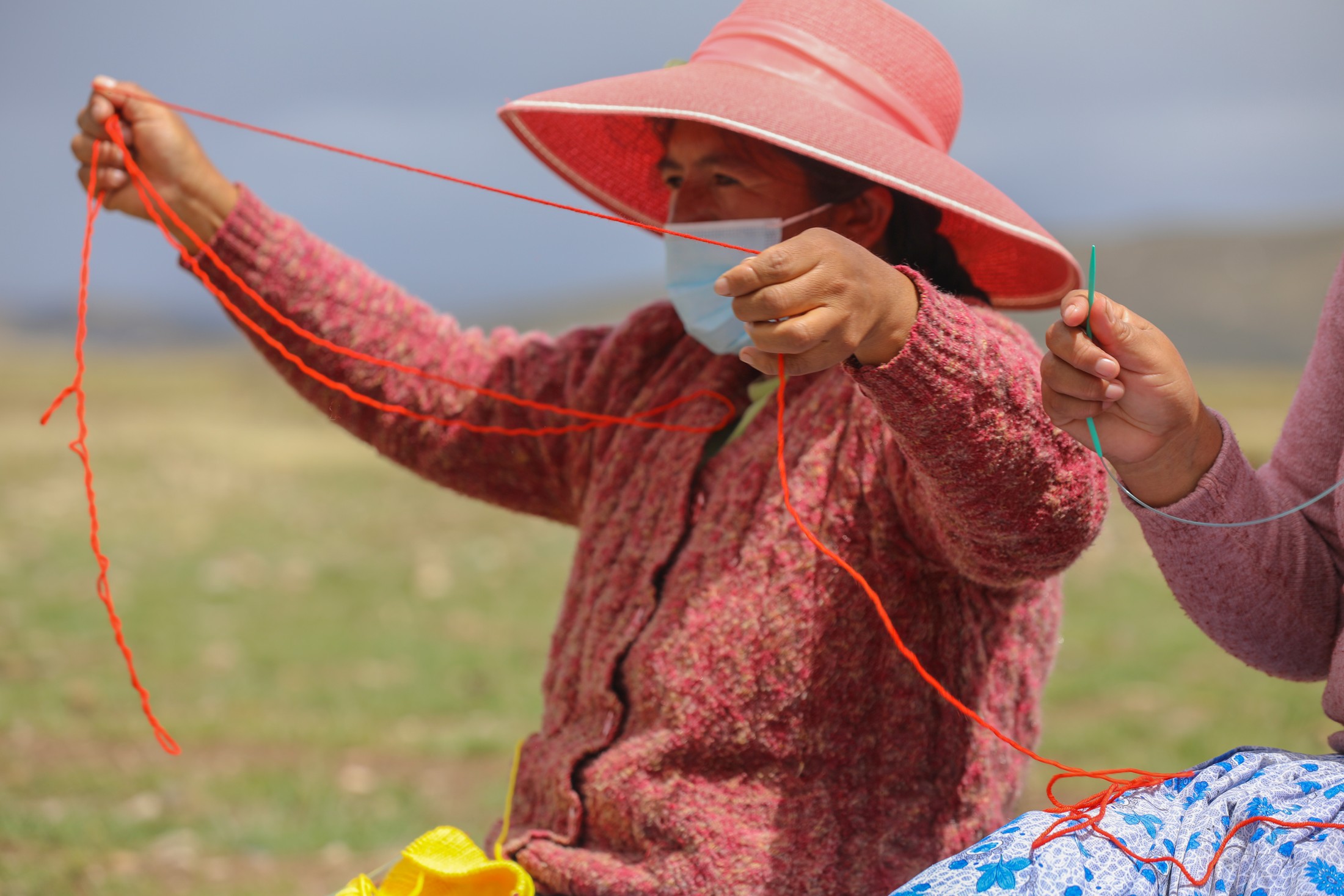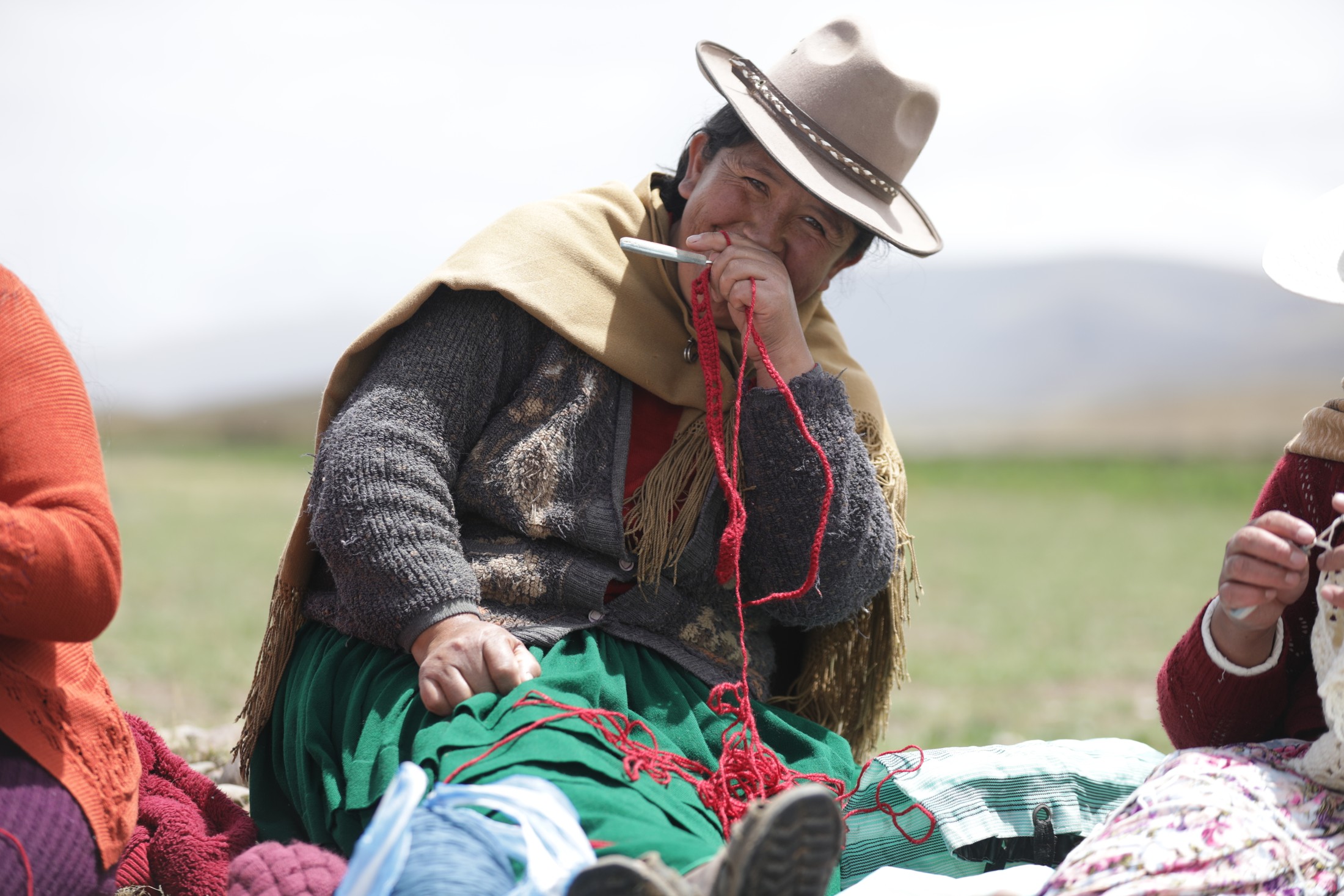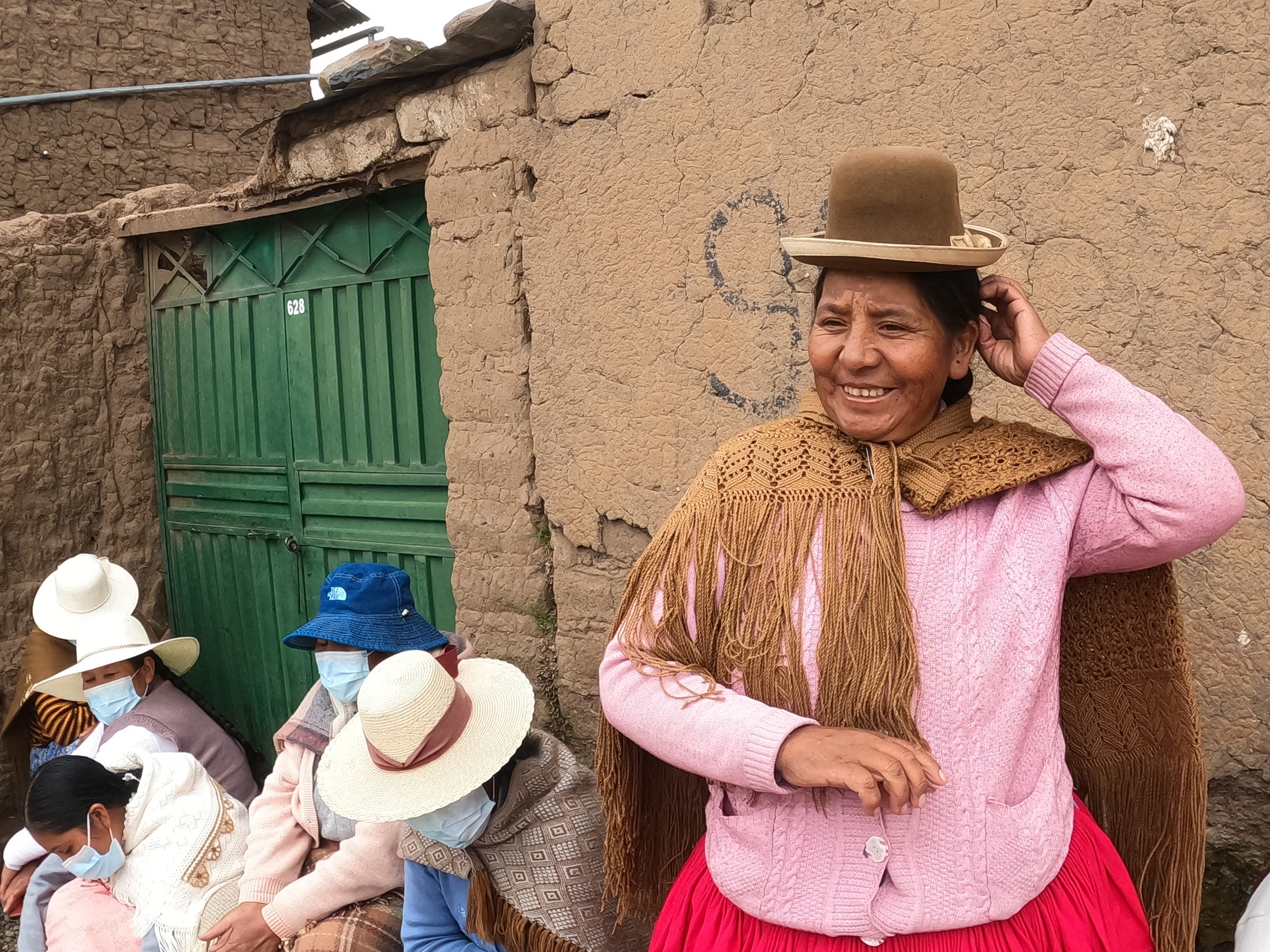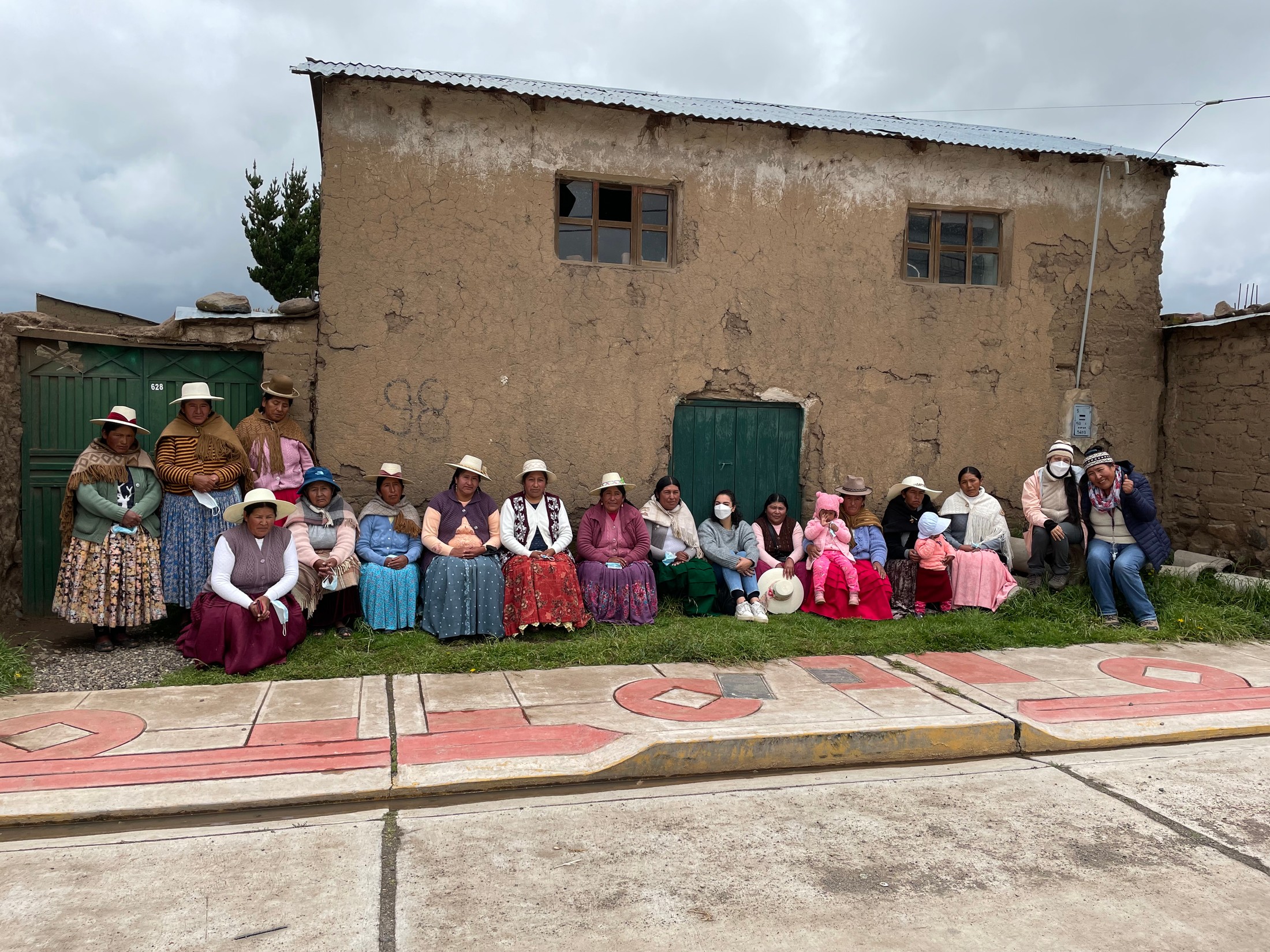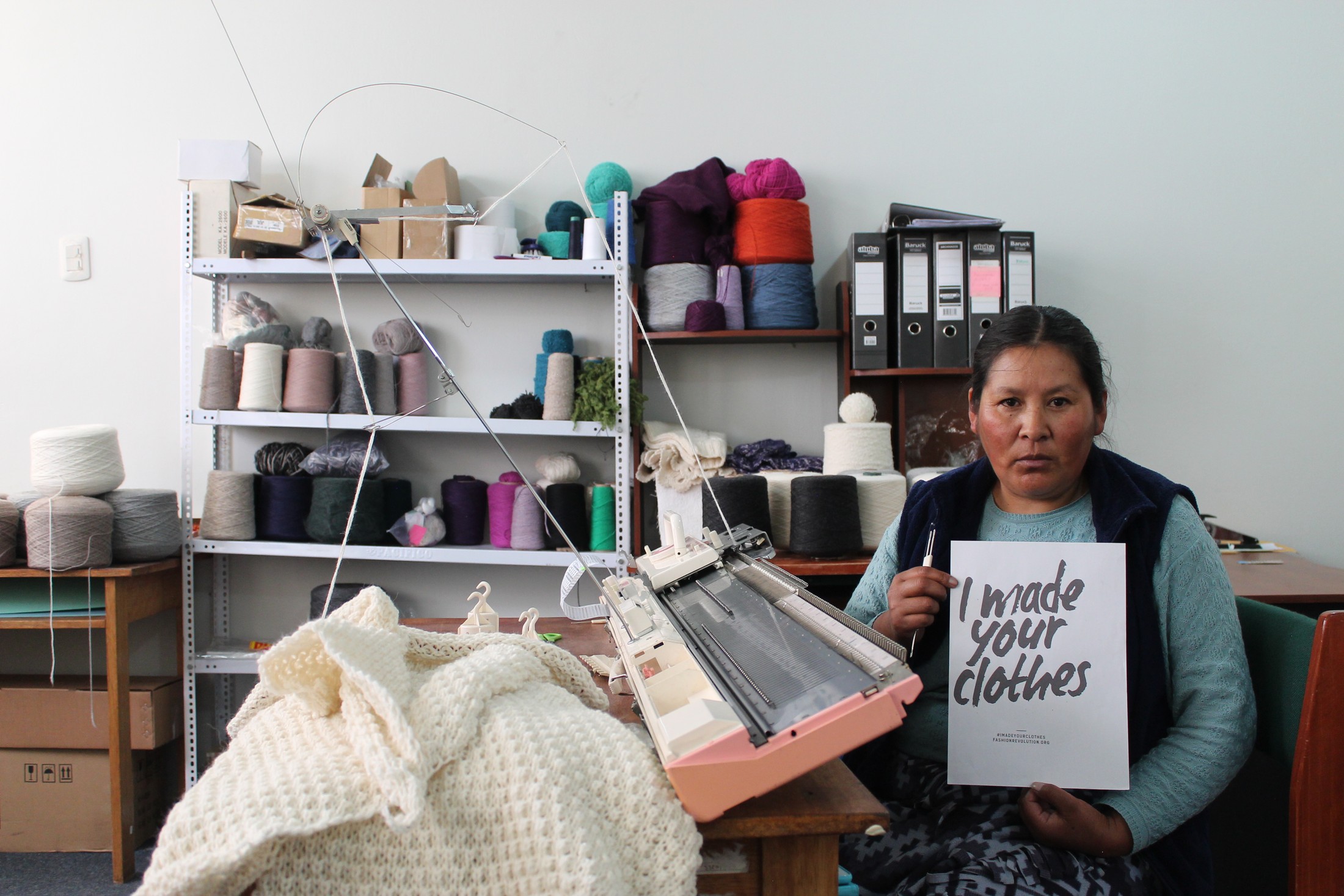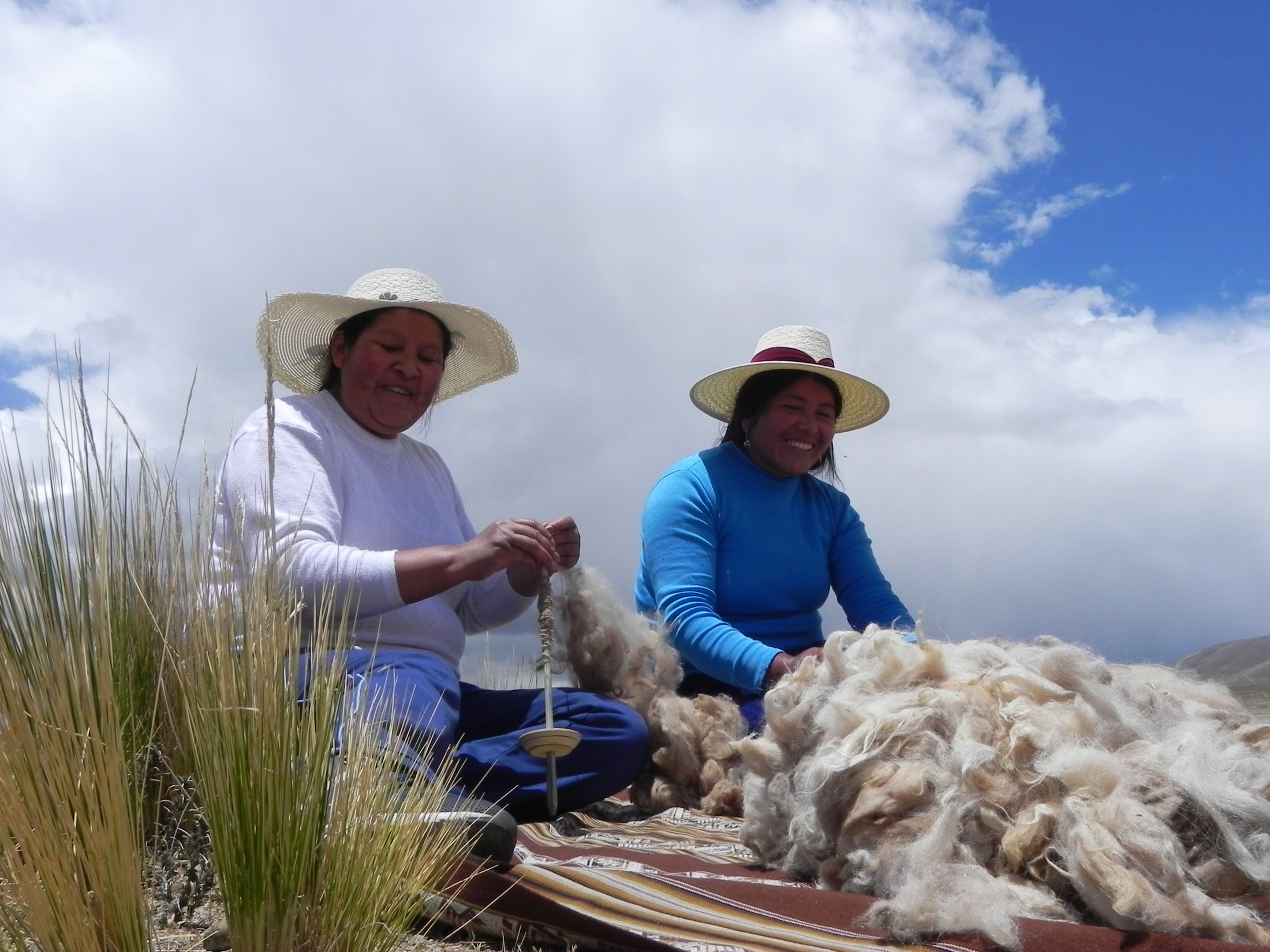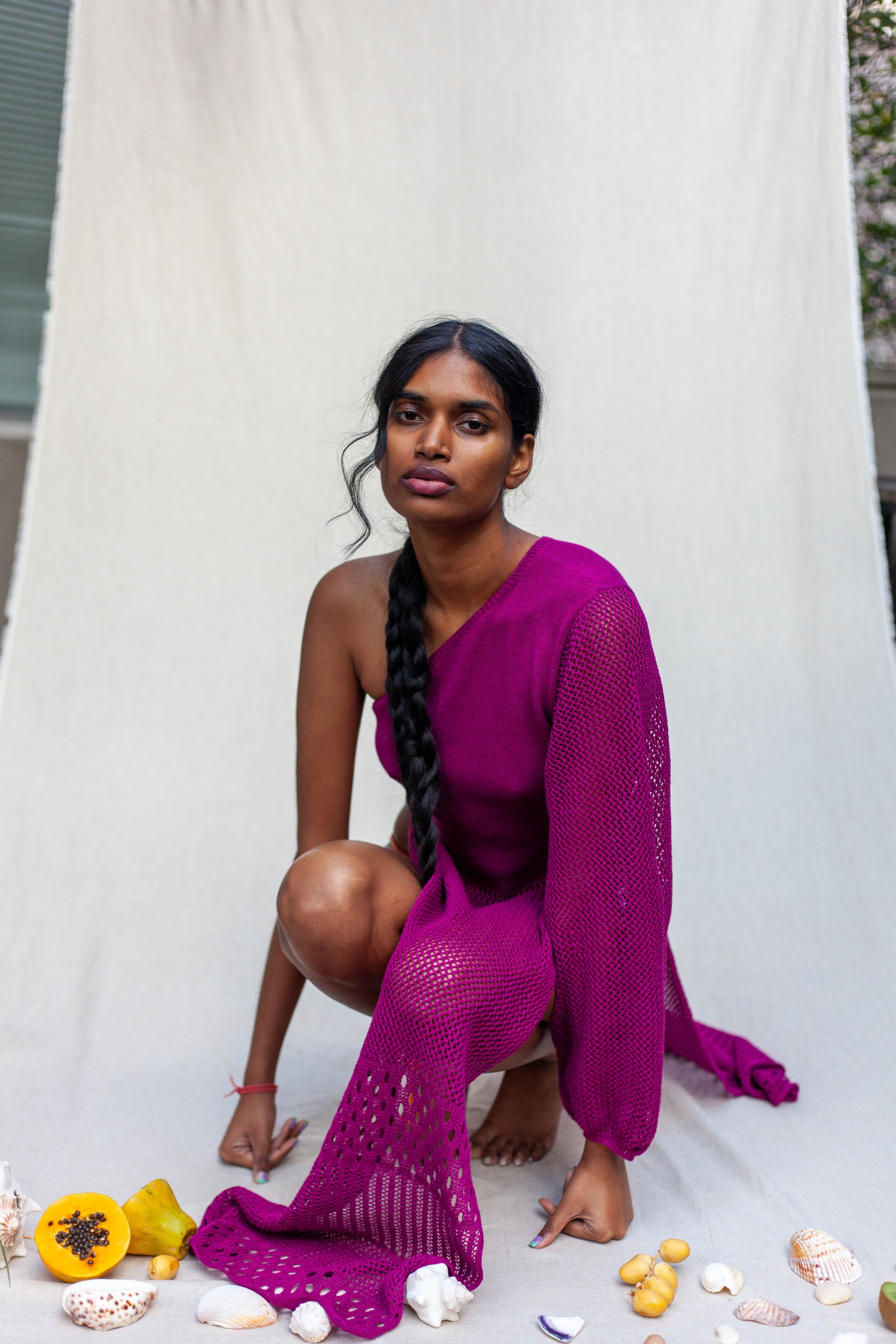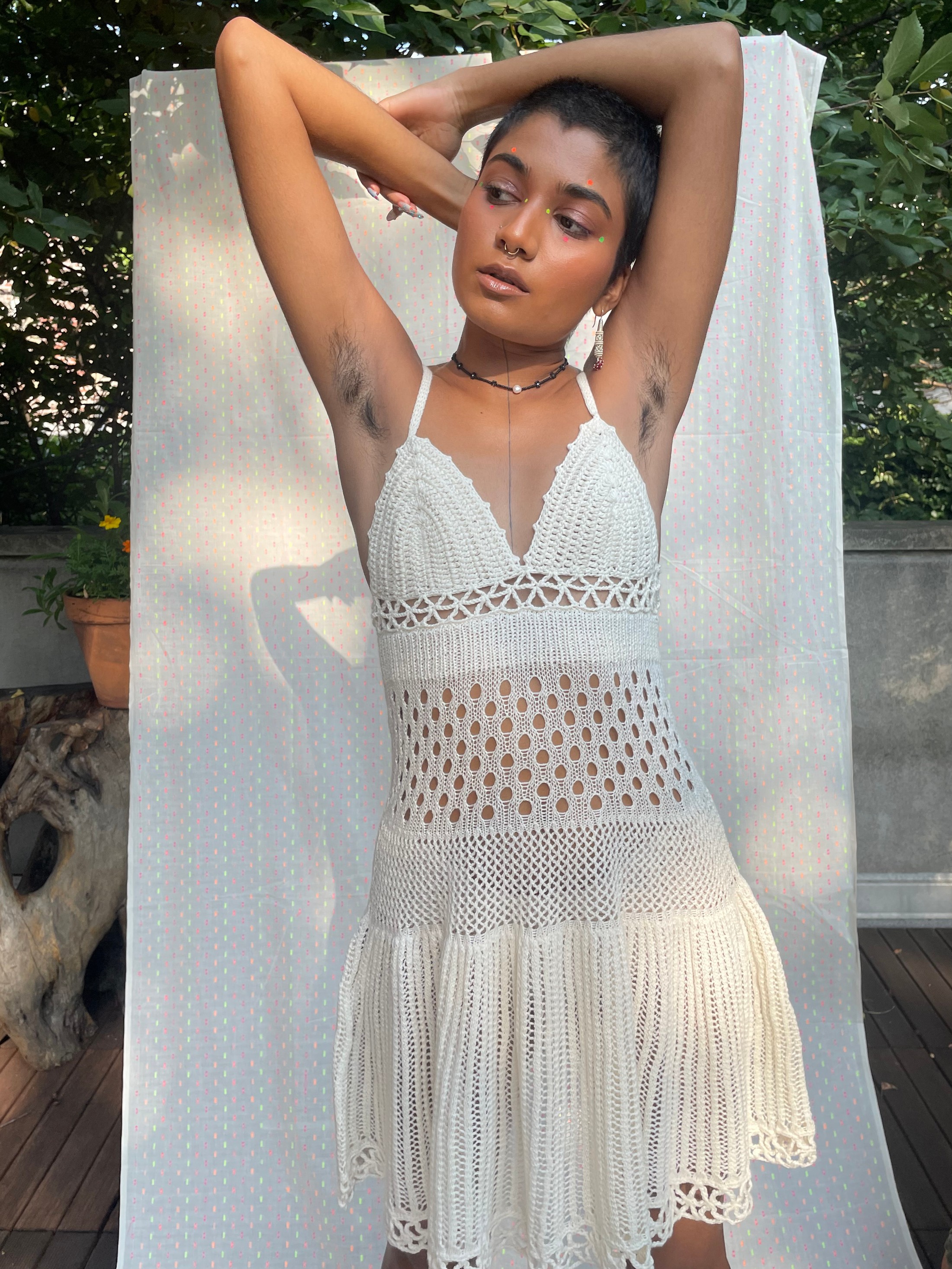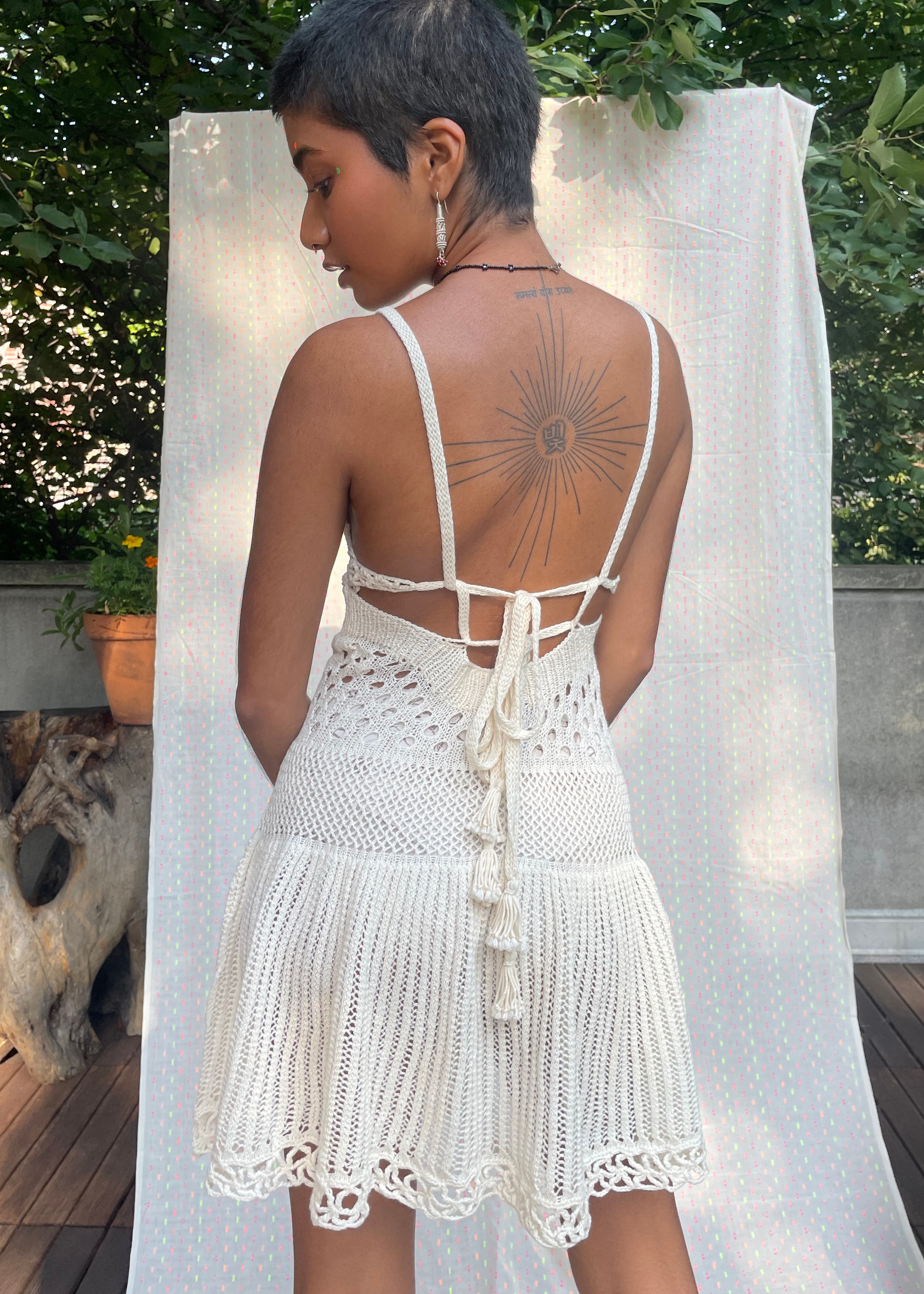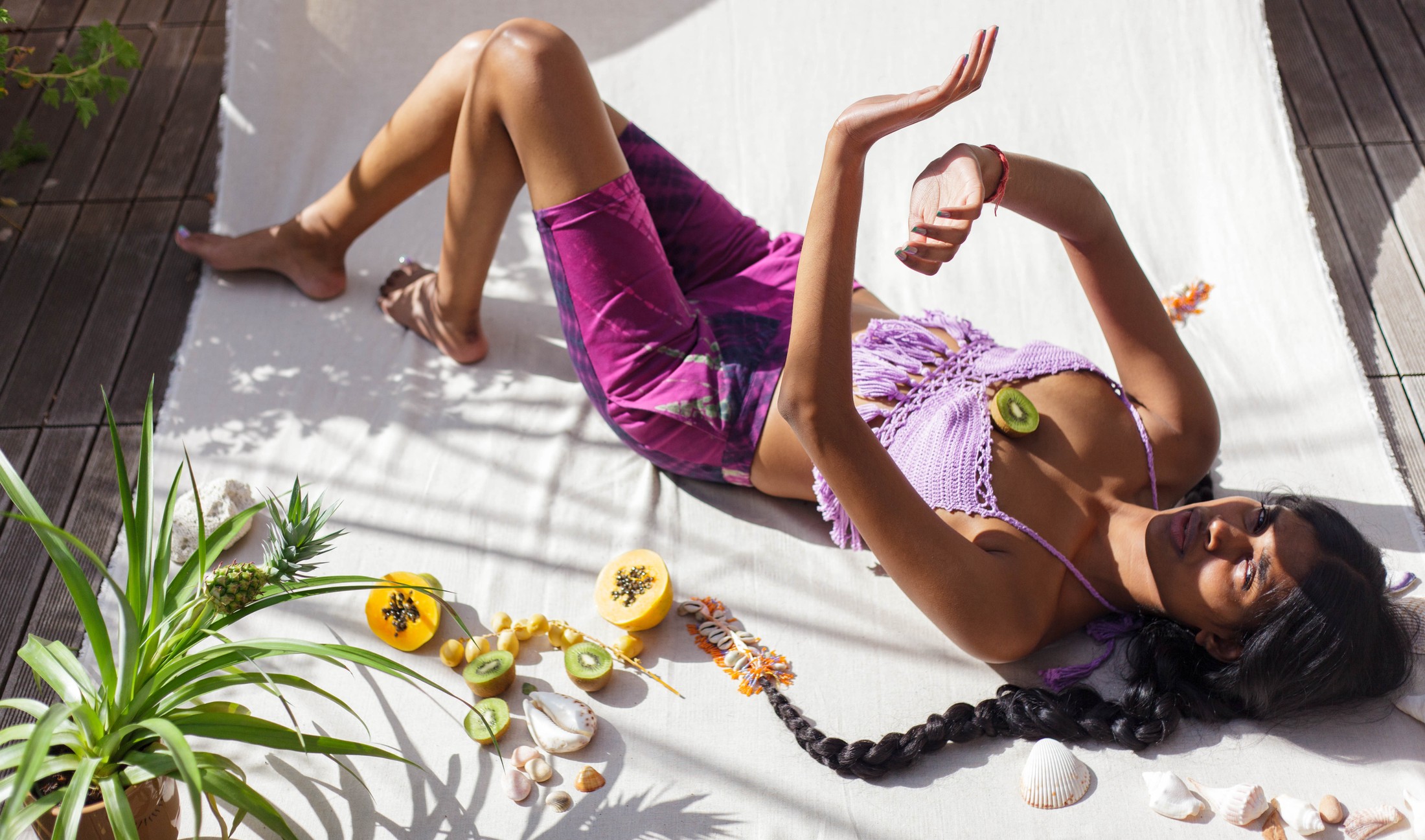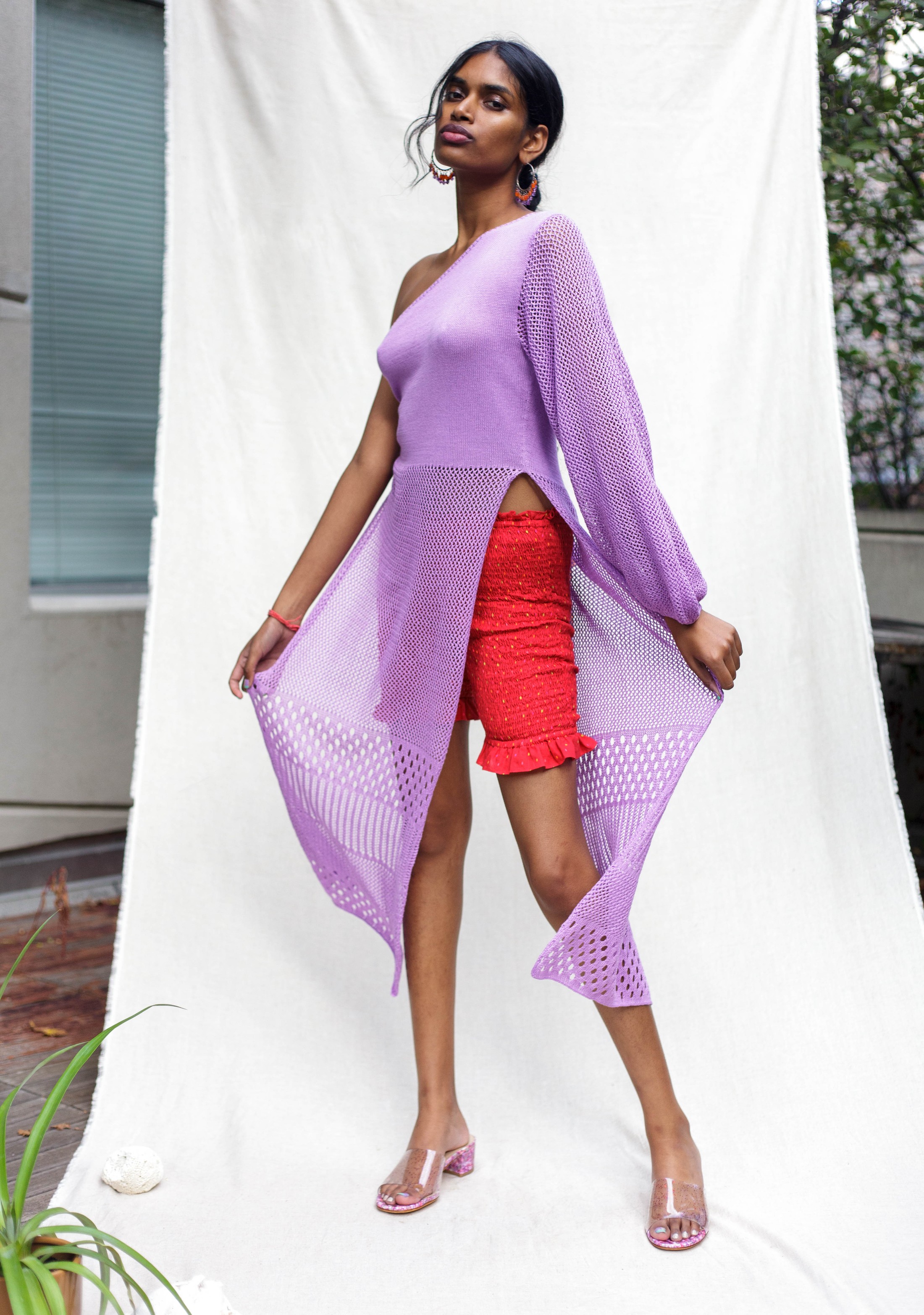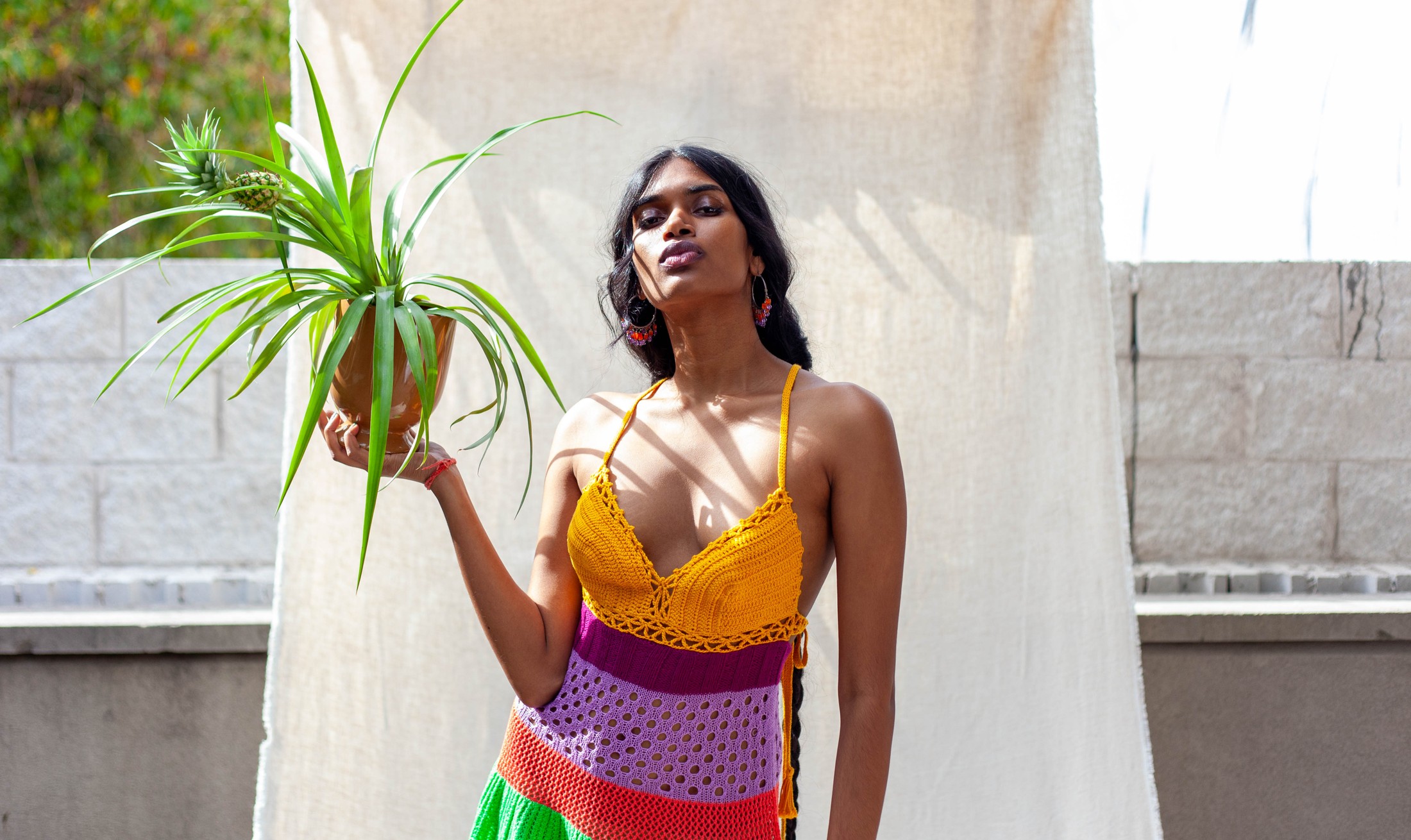 What is tangüis cotton? Since ancient times, Peru has boasted some of the highest quality indigenous cottons in the world. Tangüis Cotton was first discovered and documented on the southern coast of Peru in 1908. It is of exceptional quality because of its soft touch, strength, excellent absorption, and high dye affinity.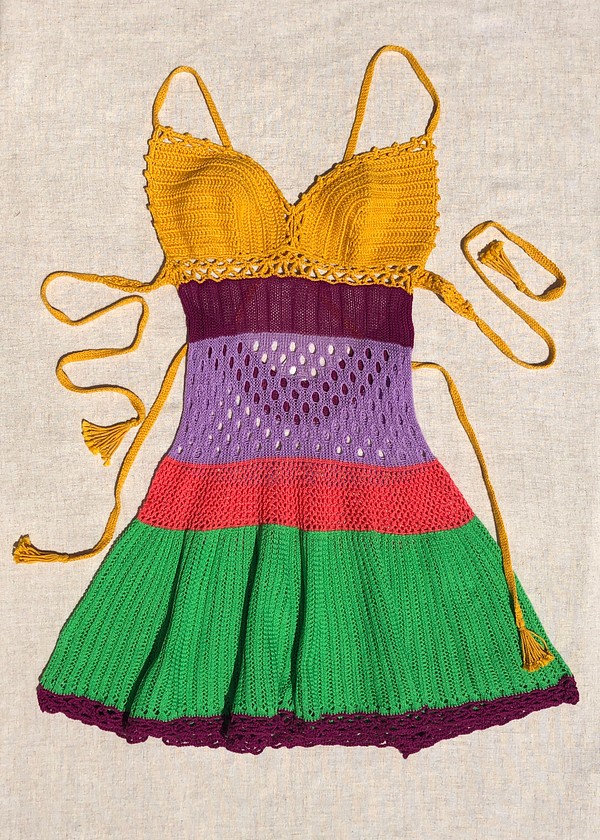 Crochet in process in Puno, Peru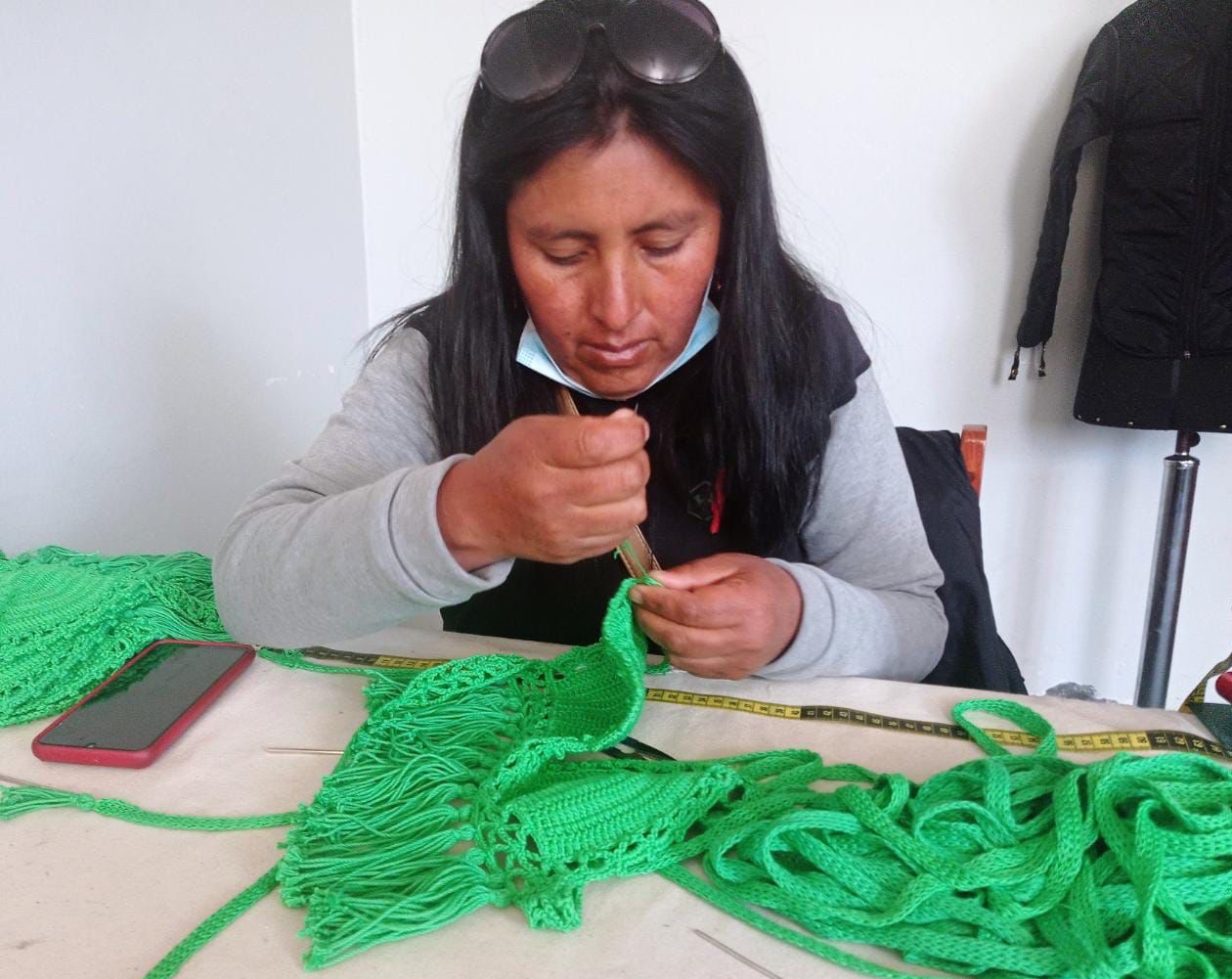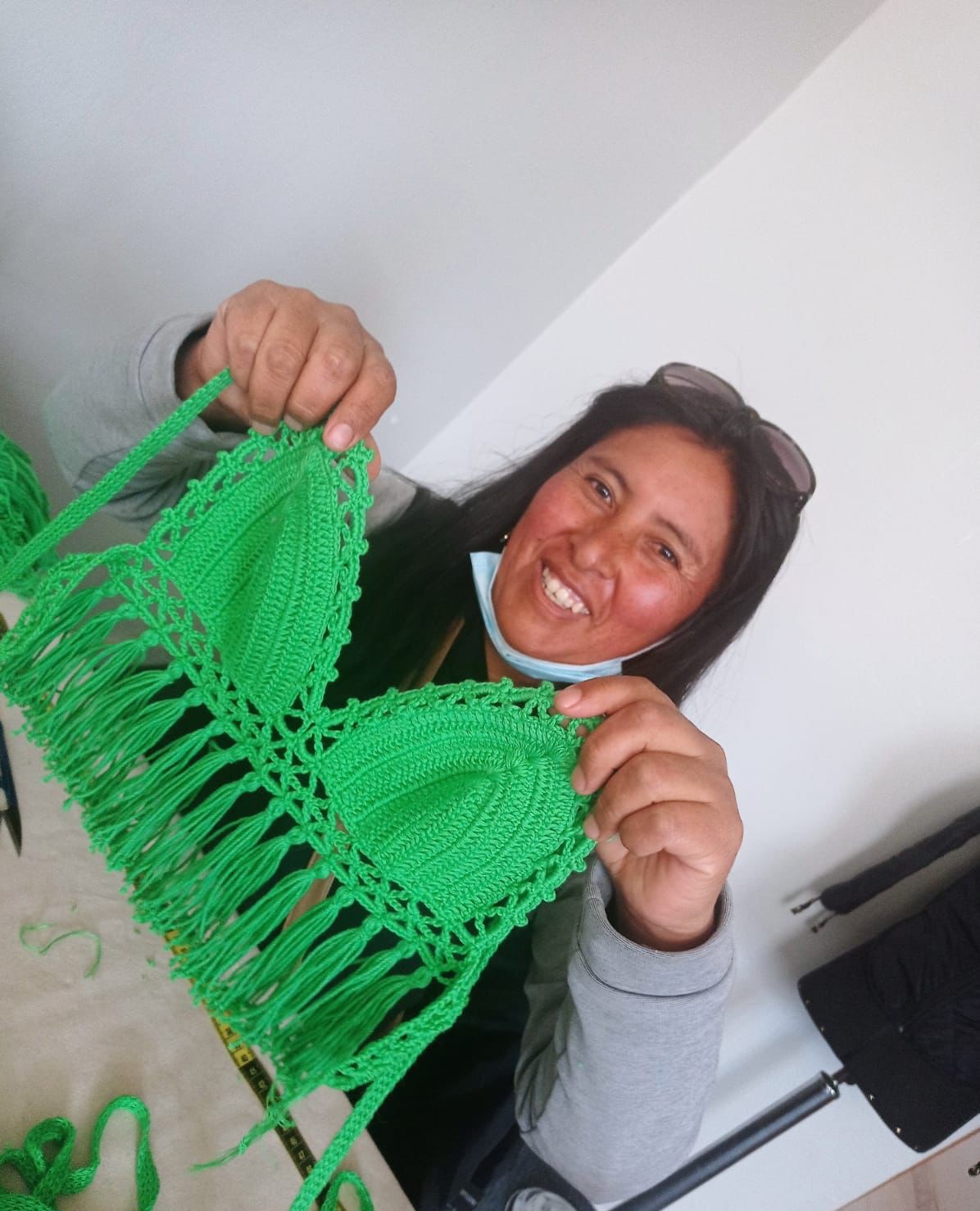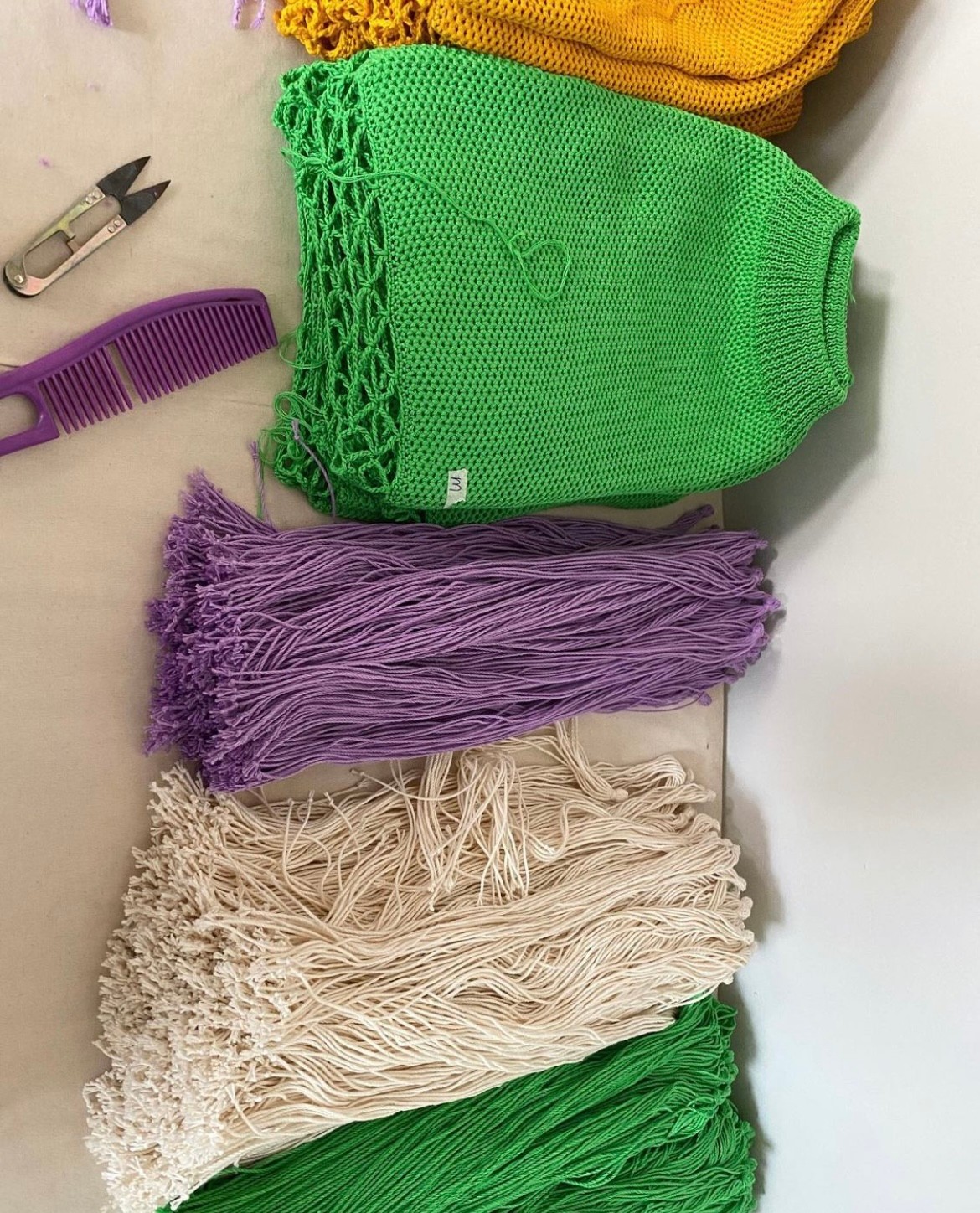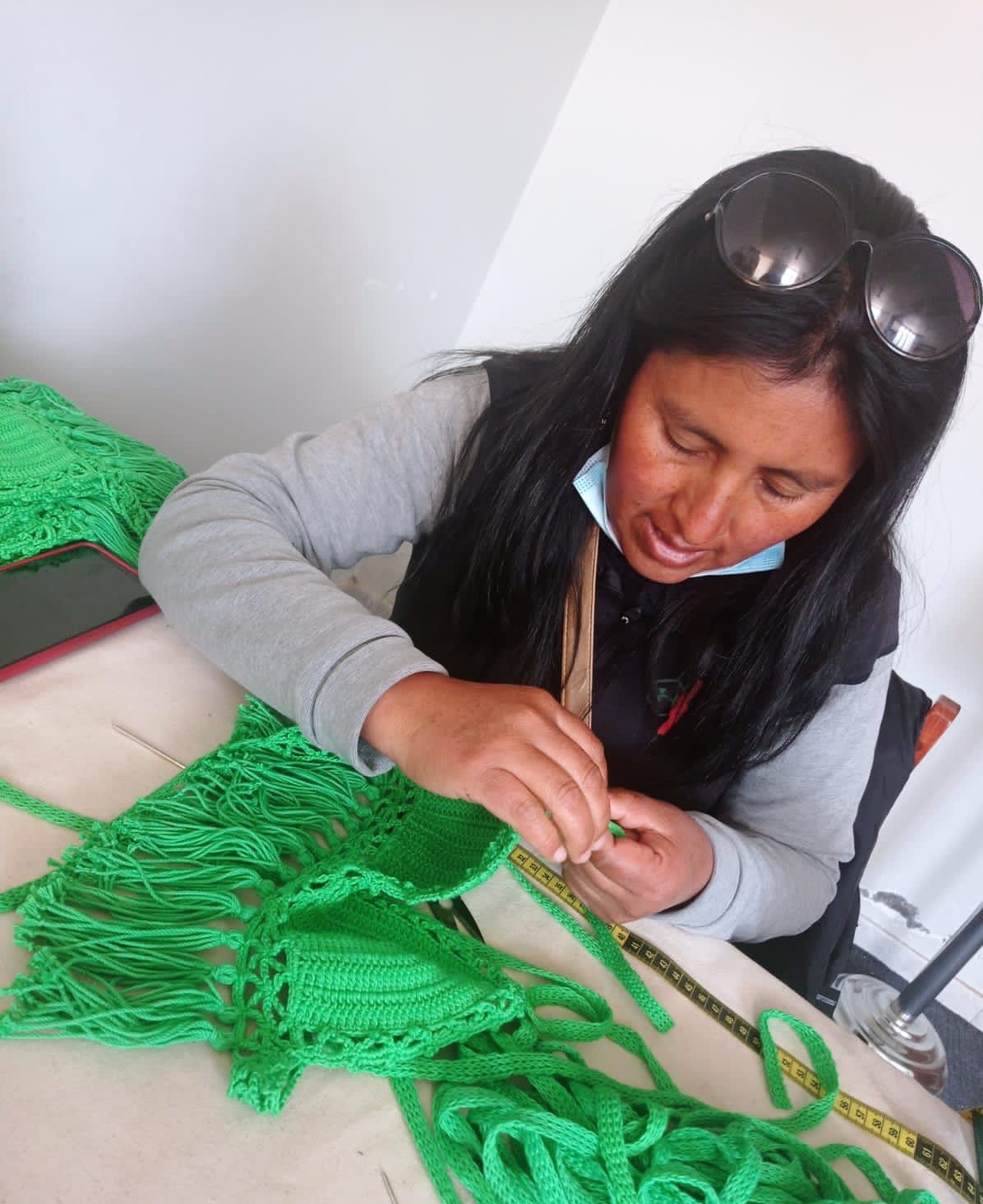 Peru has a long-standing tradition of knitting and crochet. When you buy one of our pieces, you are not only receiving a beautiful, quality garment, you are also directly supporting the people that have built their community around these exquisite traditions.
Shop Peruvian Knitting & Crochet