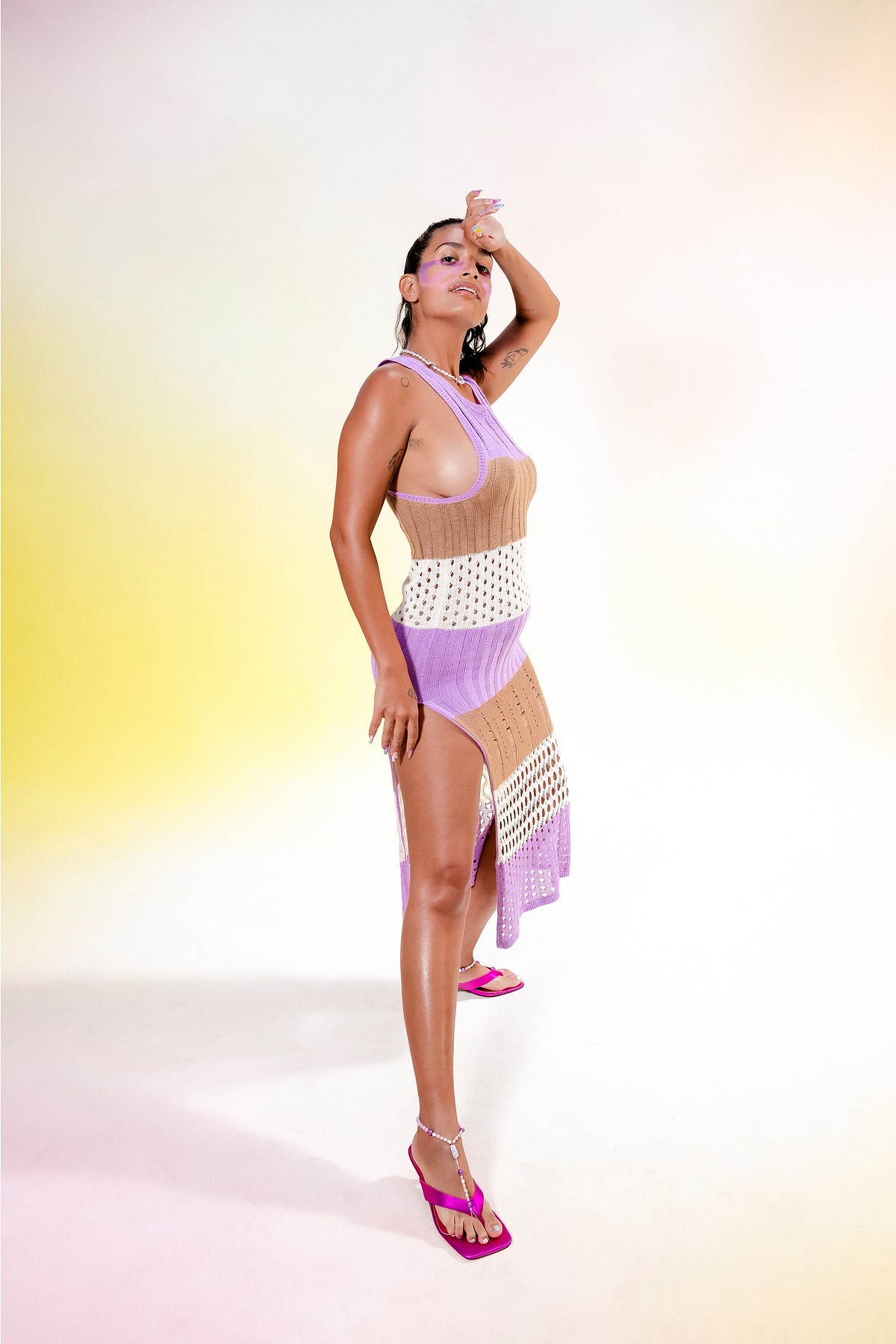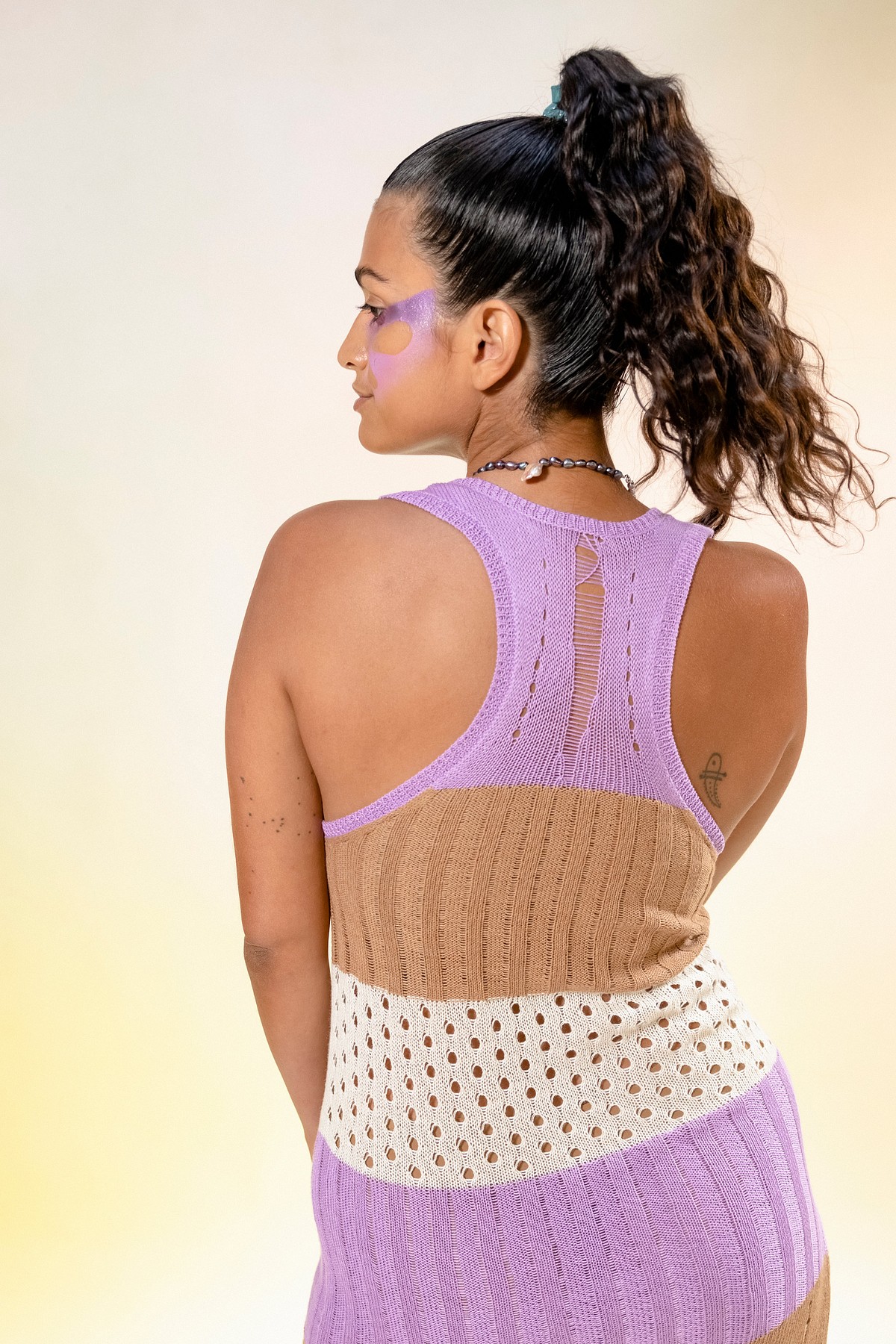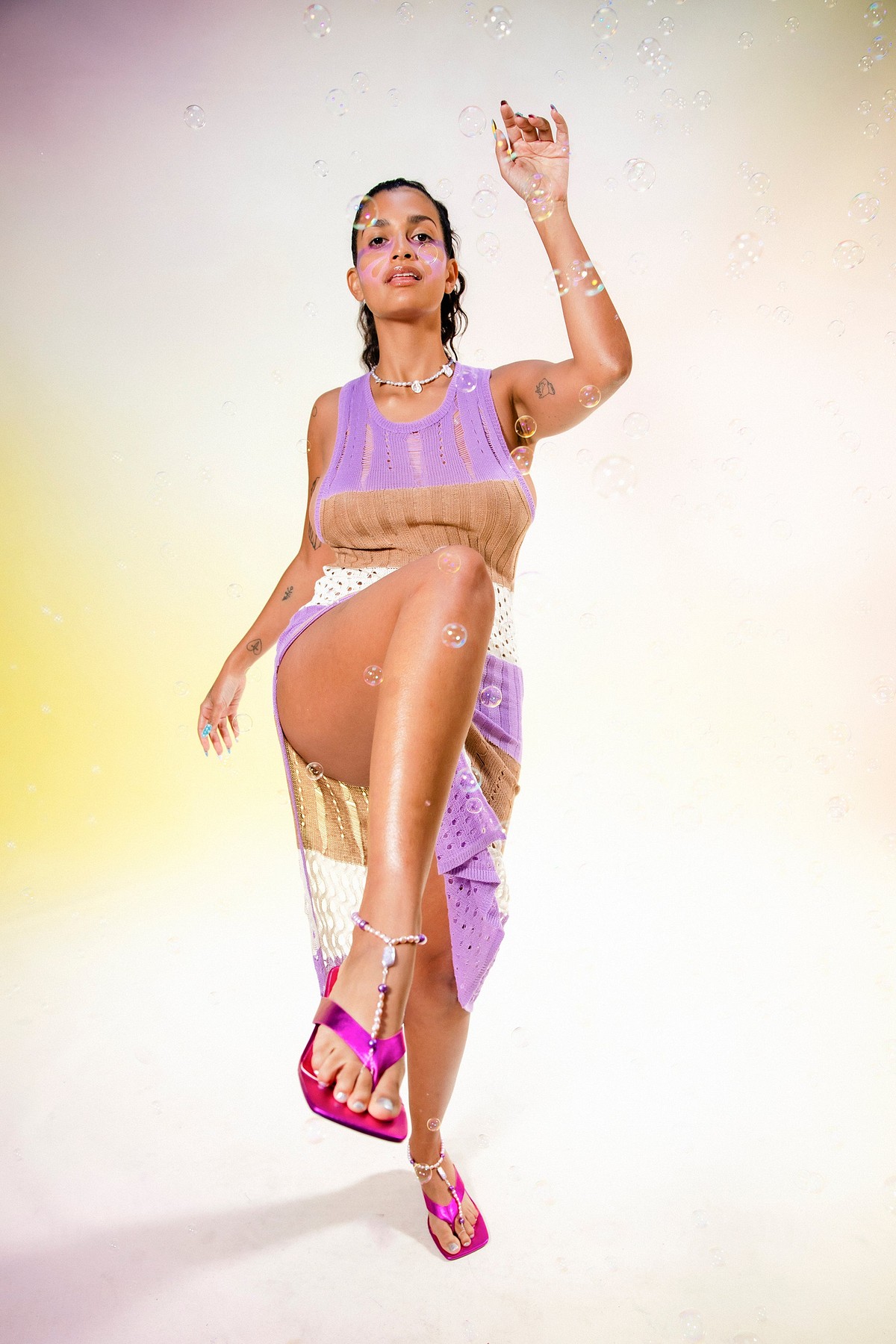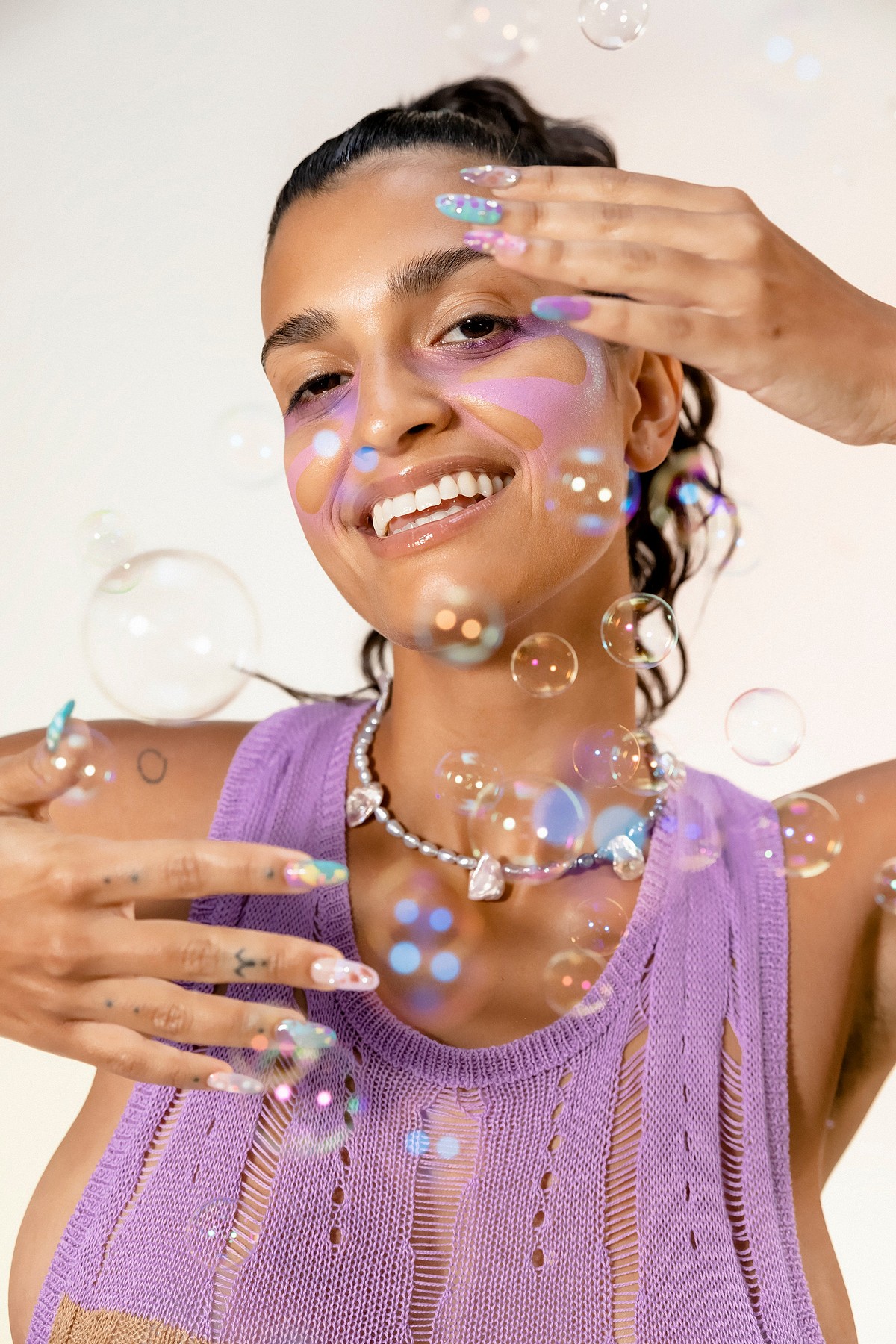 A long, fitted racerback dress knit with native tangüis cotton in Peru. Our intricate openwork design features stripes of several different knitting techniques. High side slit on one side. This dress is super comfortable and unlike any other.
The armholes have been brought up and are not as low-cut as in photos.
100% tangüis cotton.
Hand-wash carefully in cold water, dry flat. Or dry clean.